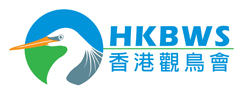 Subject: [China] A trip to Qinghai & Tibet, 2011 青海西藏之旅 [Print This Page]

---
Author: cywong Time: 14/09/2011 21:57 Subject: A trip to Qinghai & Tibet, 2011 青海西藏之旅

From late July to early August, I joined a package tour to Qinghai and Tibet. Although this was a sightseeing tour, some birds were seen and photographed. Most of these birds are new to me, so I am not sure I have identified them correctly. Comments are welcome.

Qinghai Lake 青海湖



Chaka Salt Lake 茶卡鹽湖, 青海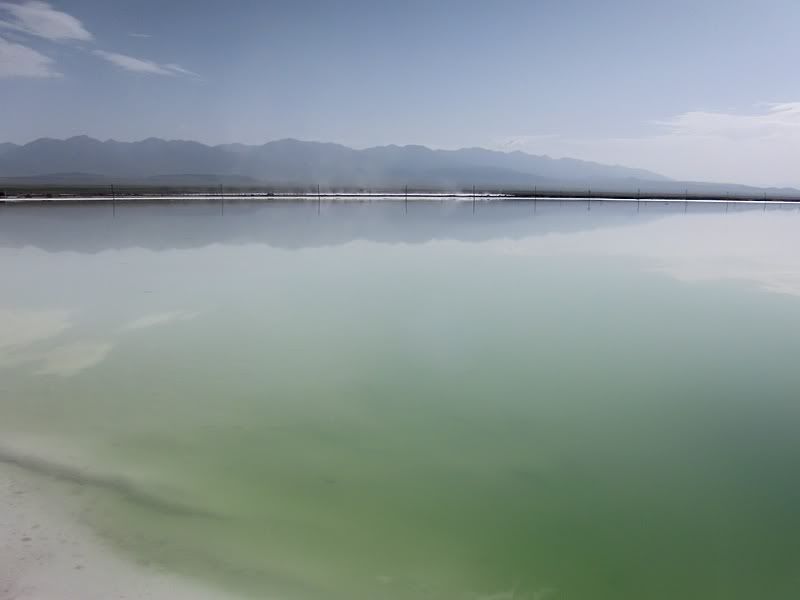 Namjagbarwa 南迦巴瓦峰, 西藏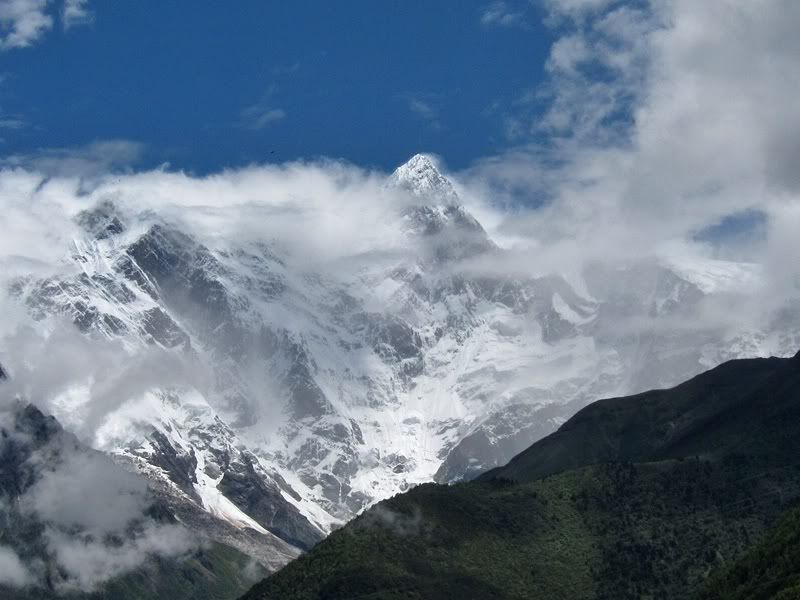 Mount Everest 珠穆朗瑪峰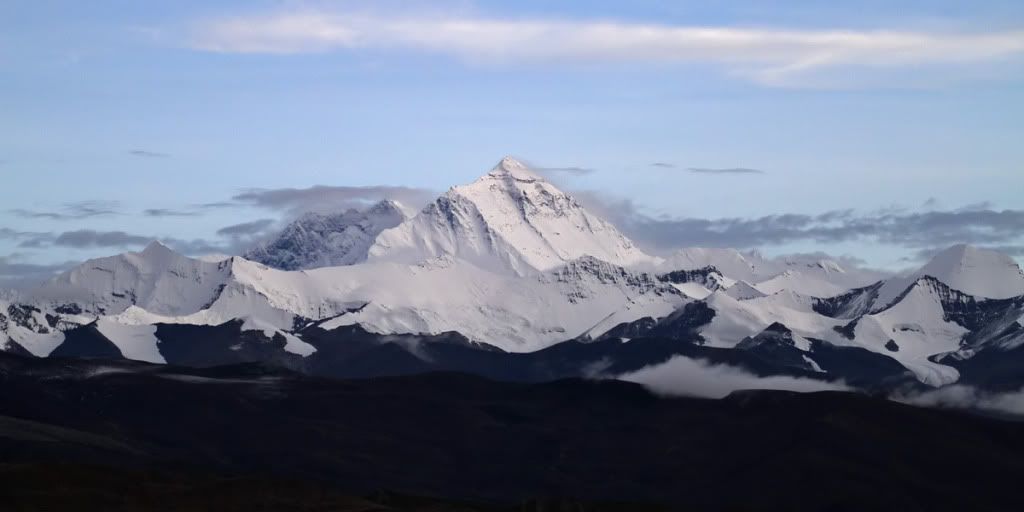 TIBETAN PARTRIDGES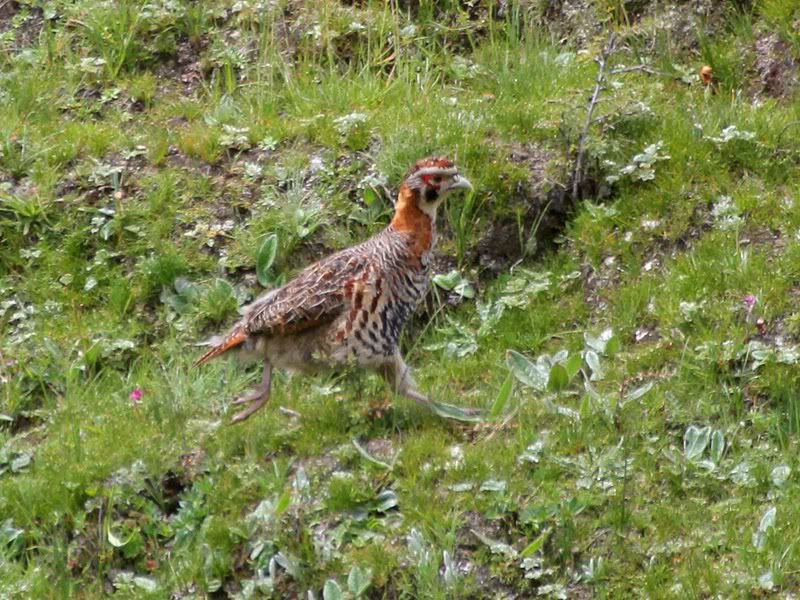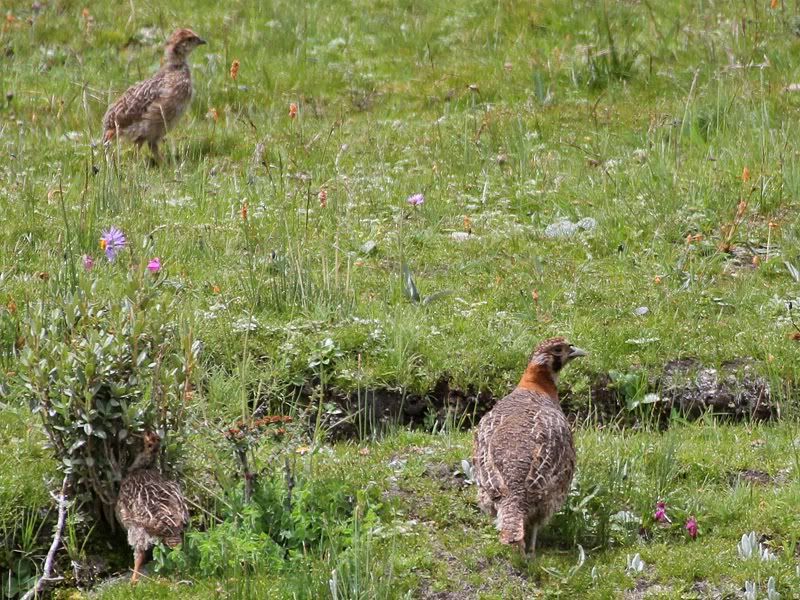 BAR-HEADED GEESE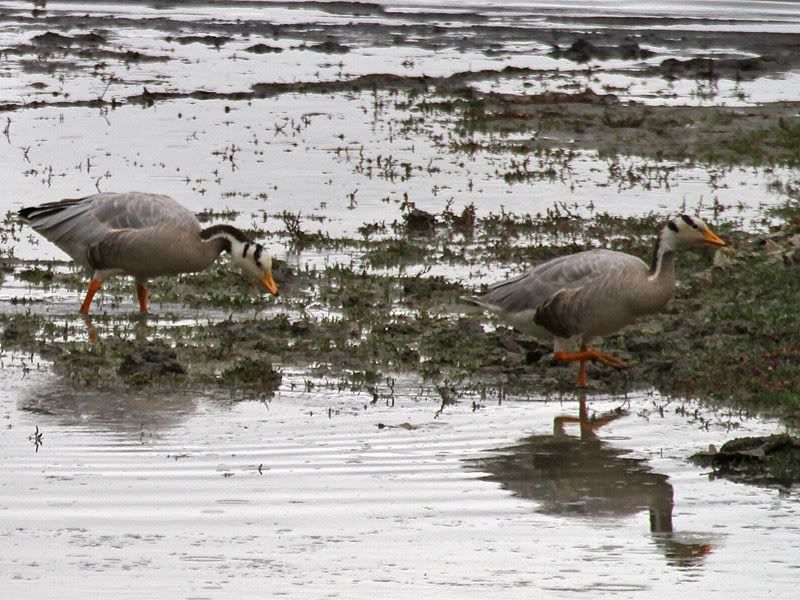 PALLAS'S GULL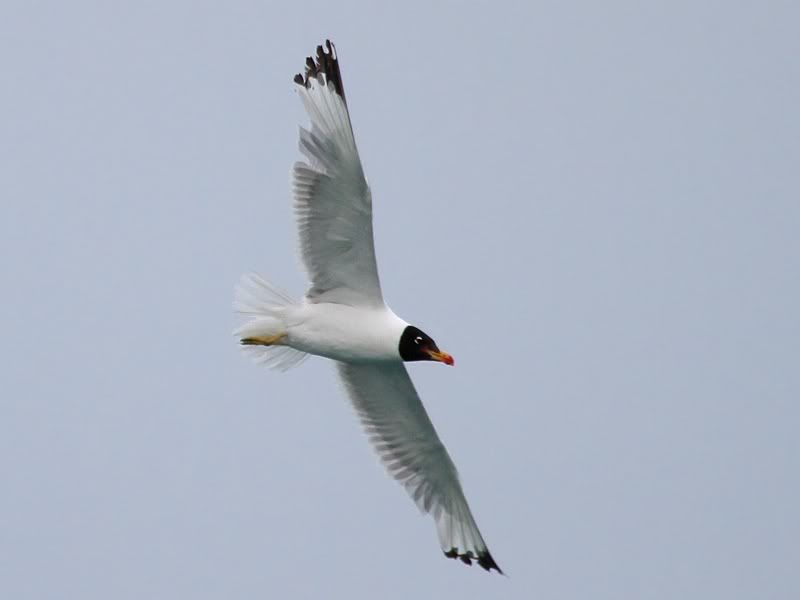 COMMON TERN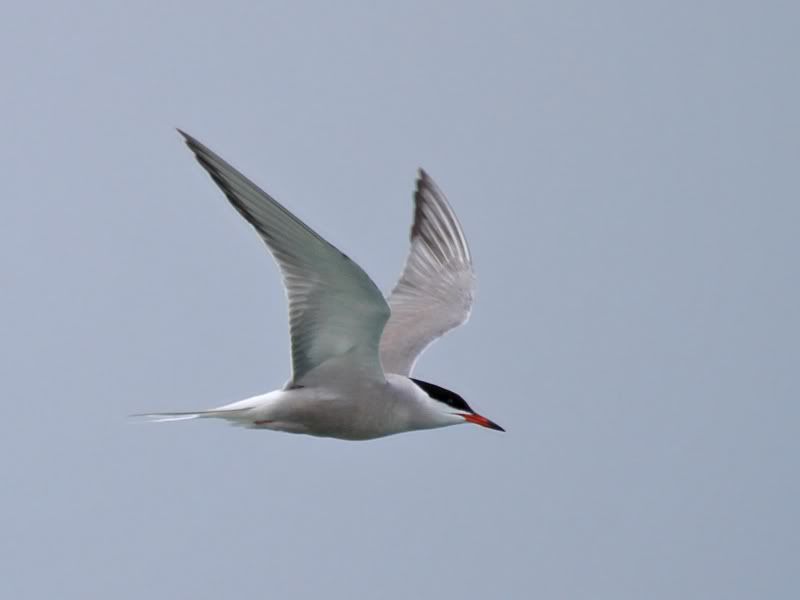 EURASIAN CRAG MARTIN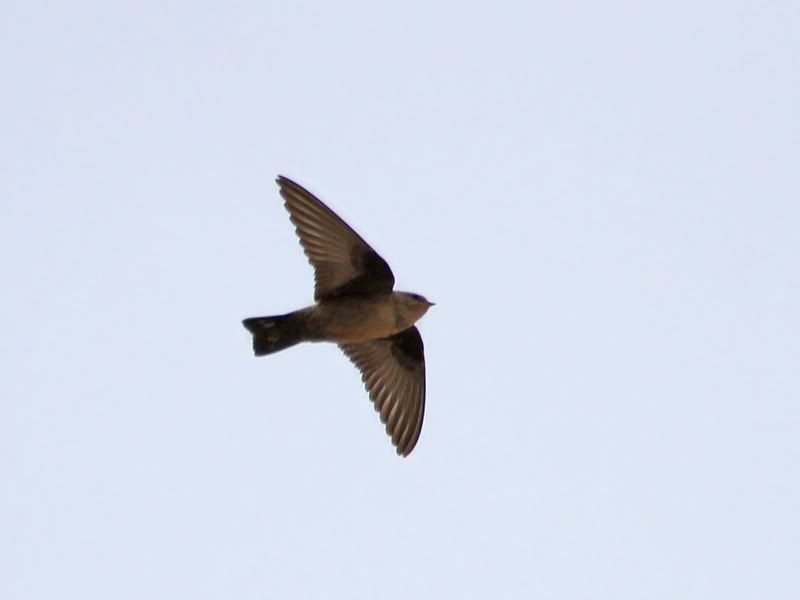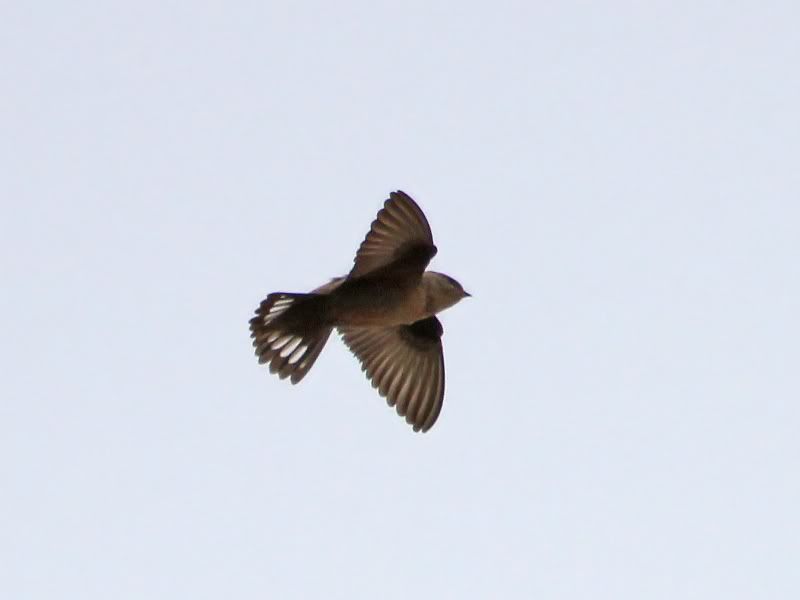 SAND MARTIN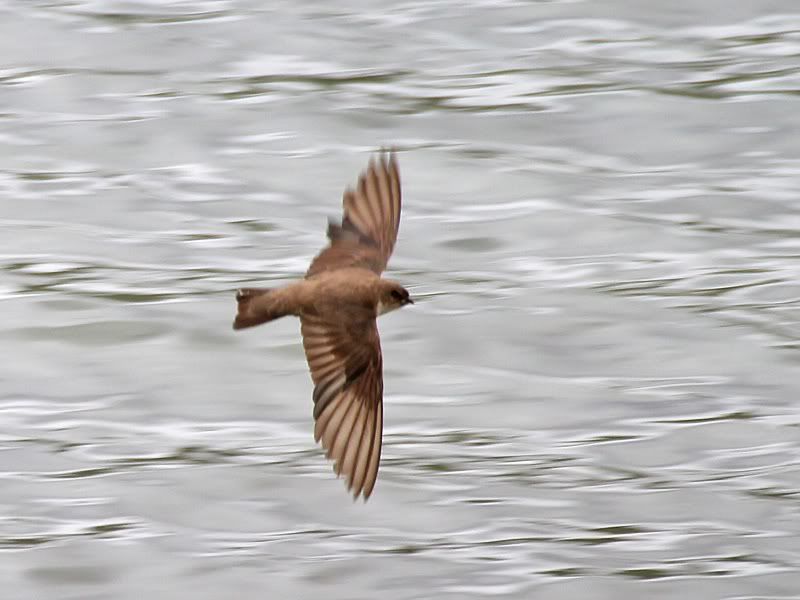 PACIFIC SWIFT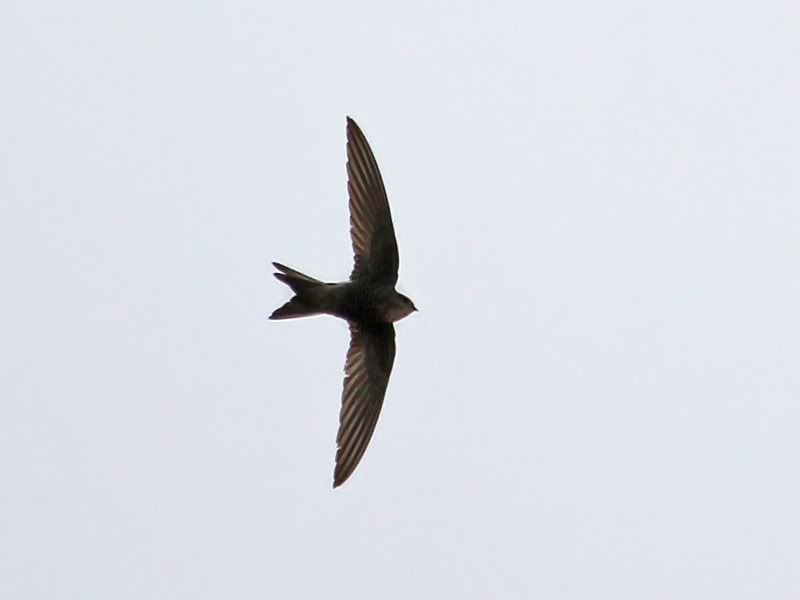 UPLAND BUZZARD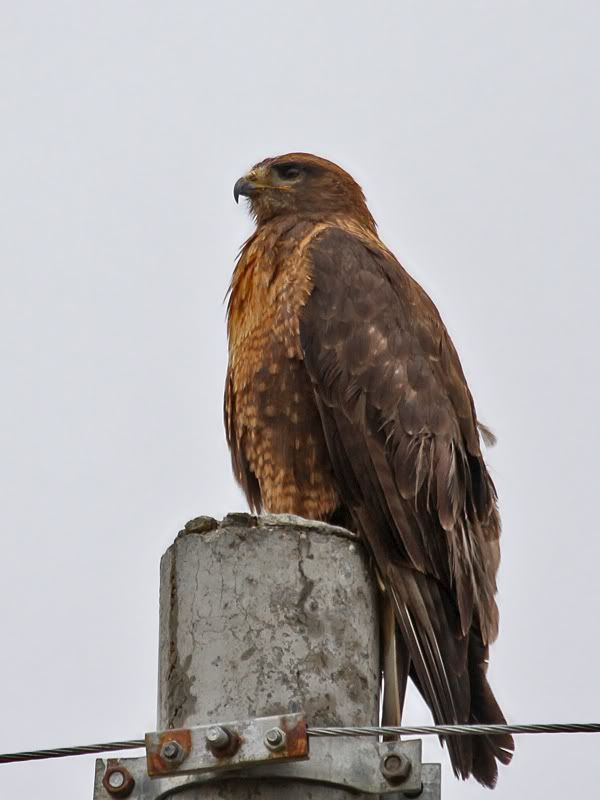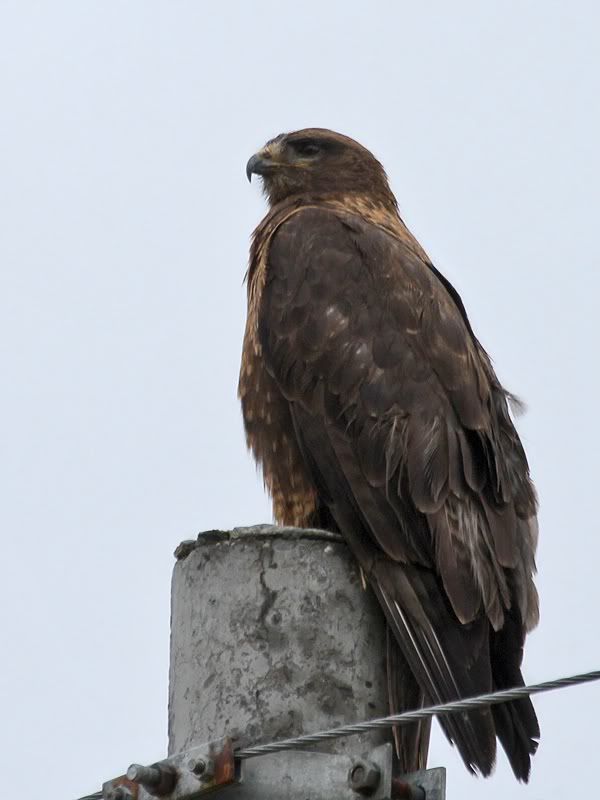 RED-BILLED CHOUGH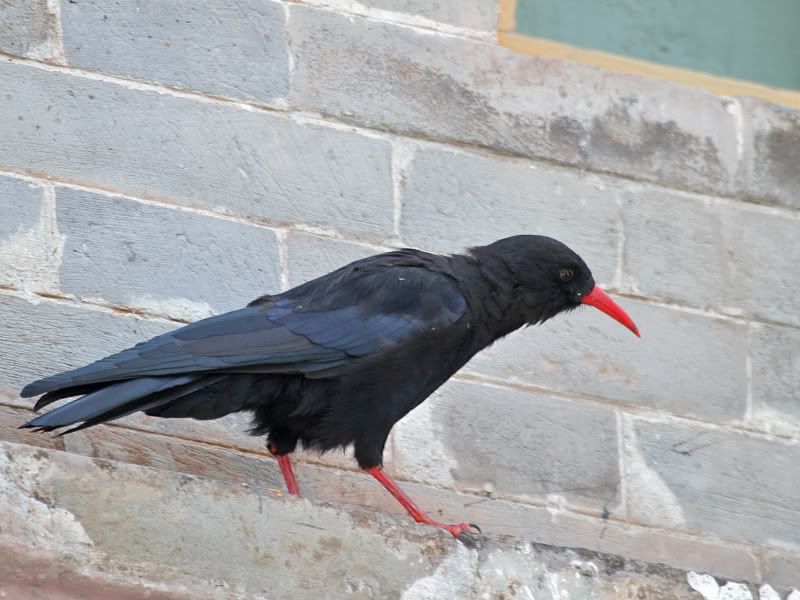 YELLOW-BILLED CHOUGH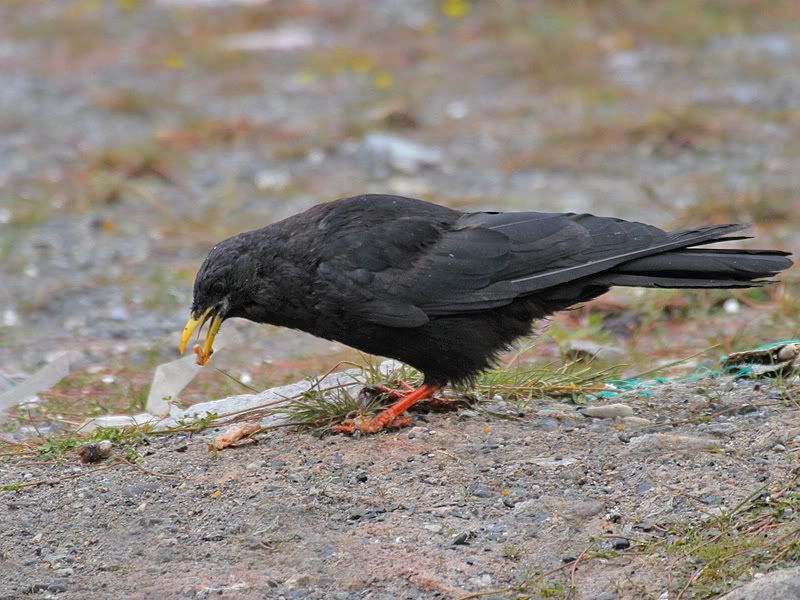 HILL PIGEON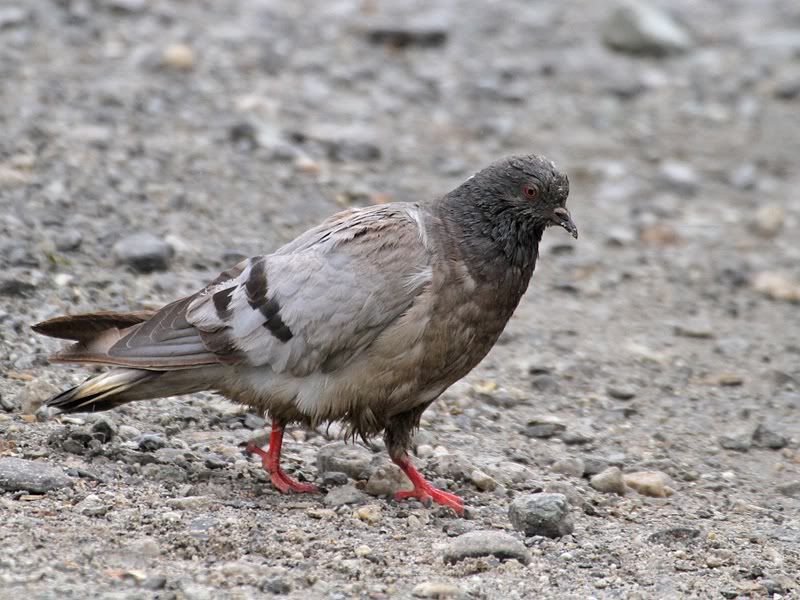 ORIENTAL TURTLE DOVE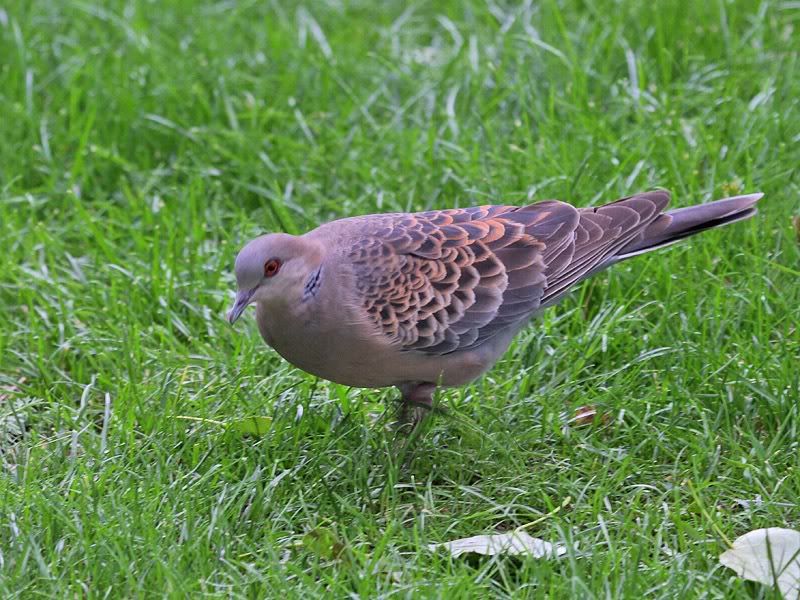 WHITE-COLLARED BLACKBIRD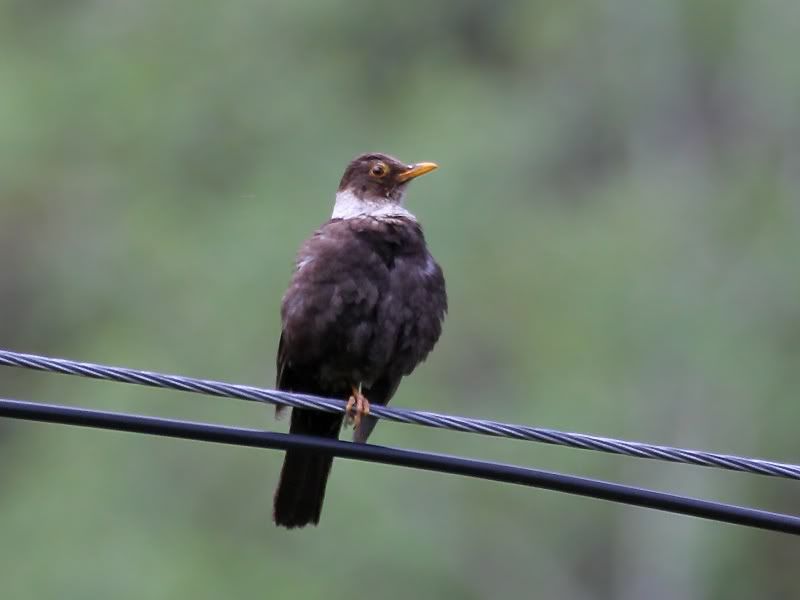 HOOPOE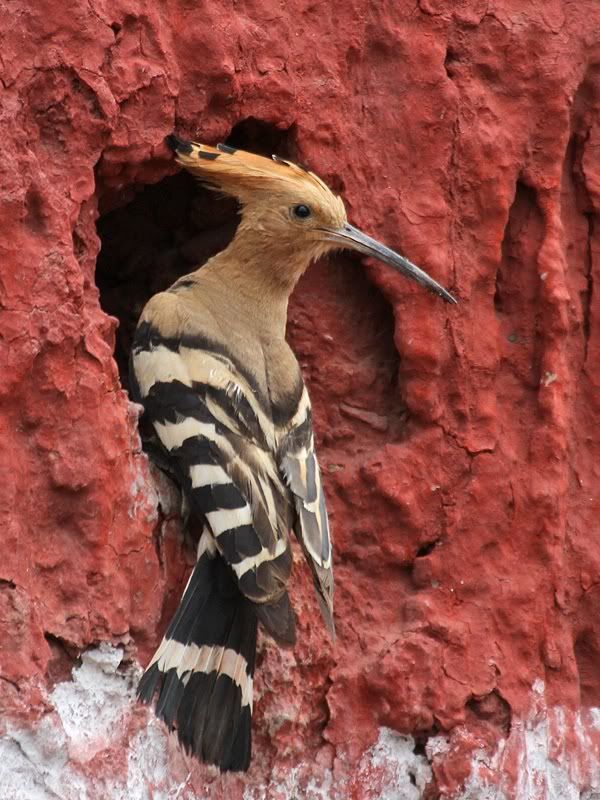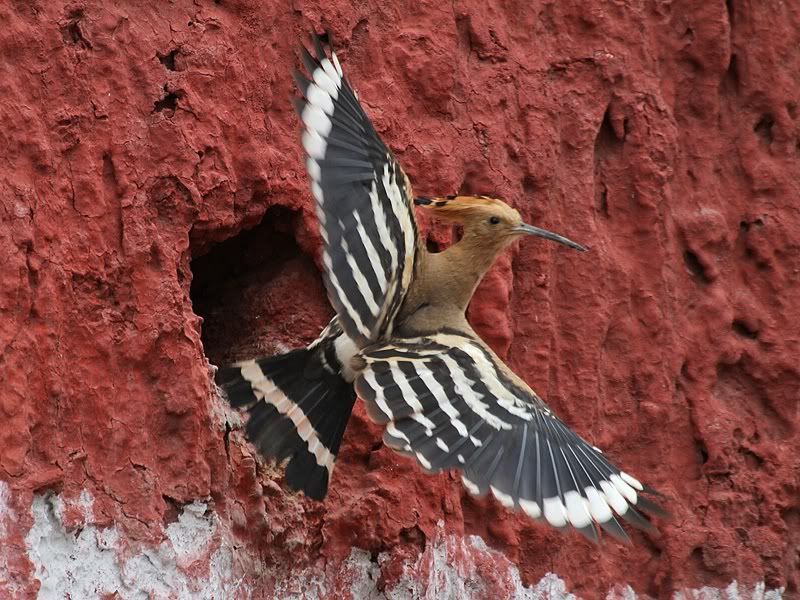 BLACK REDSTART
Male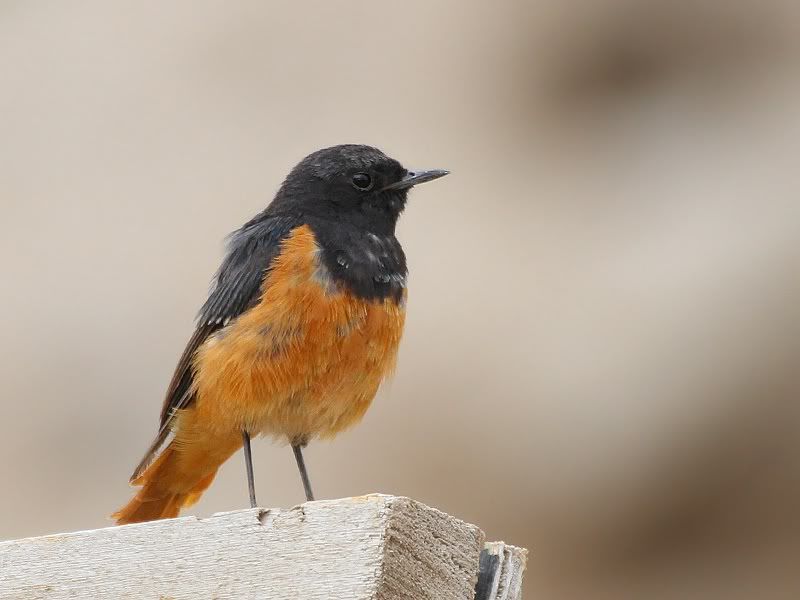 Female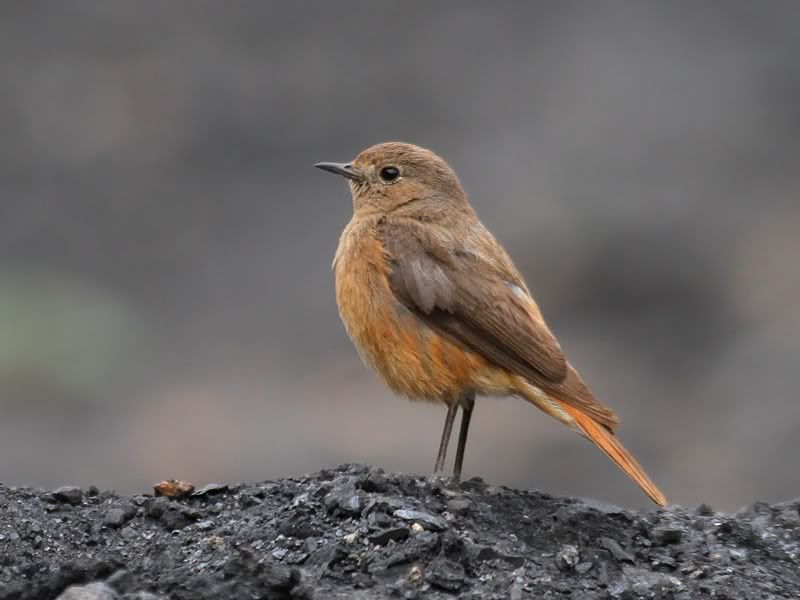 HODGSON'S REDSTART
Male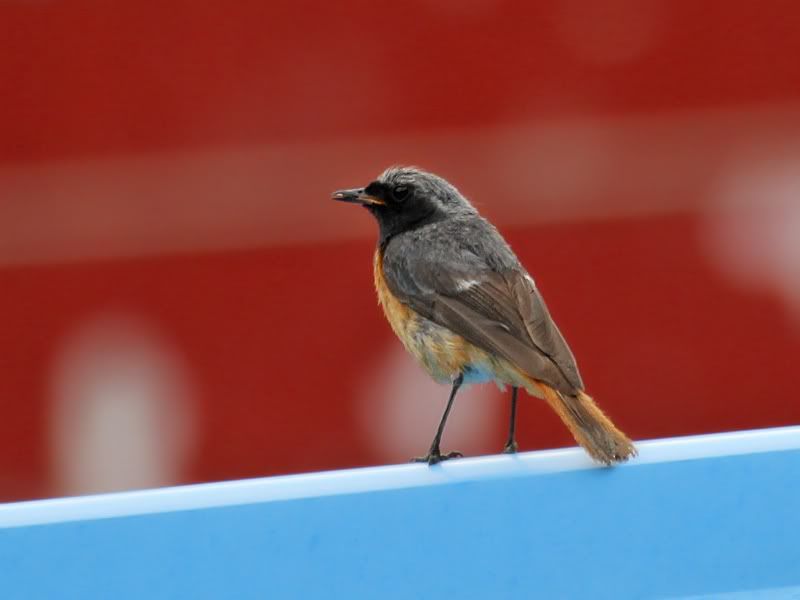 Female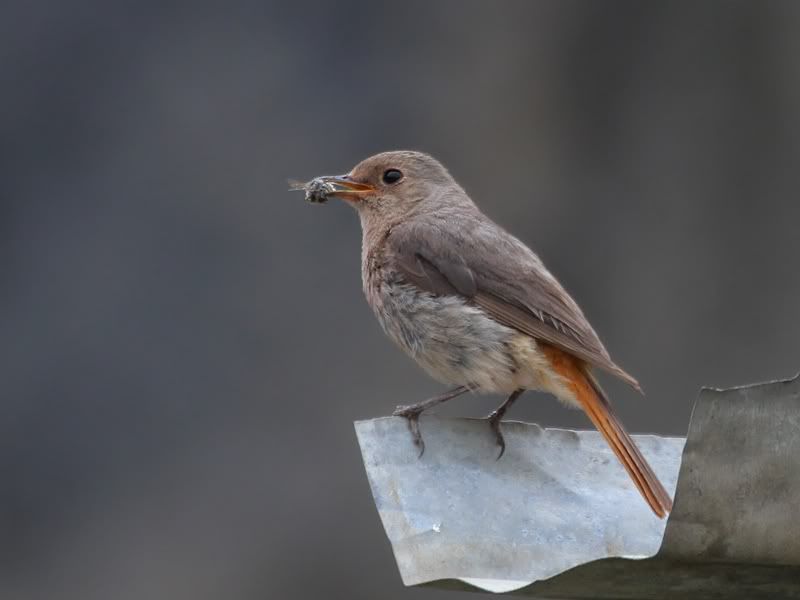 Juvenile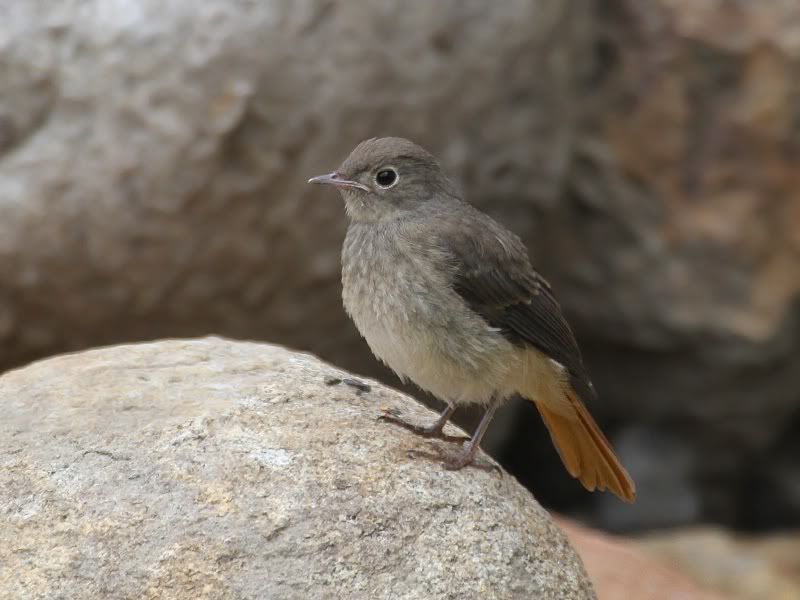 WHITE-WINGED REDSTART
Juvenile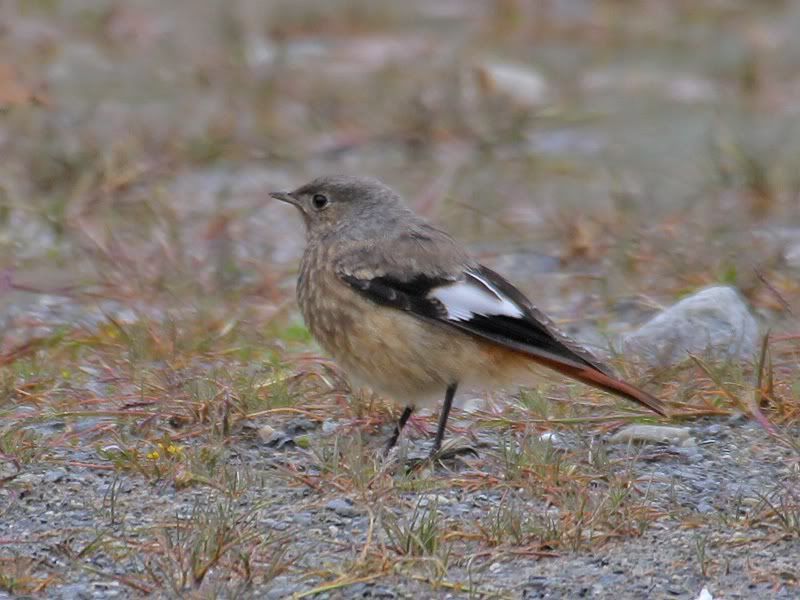 GREY-BACKED SHRIKE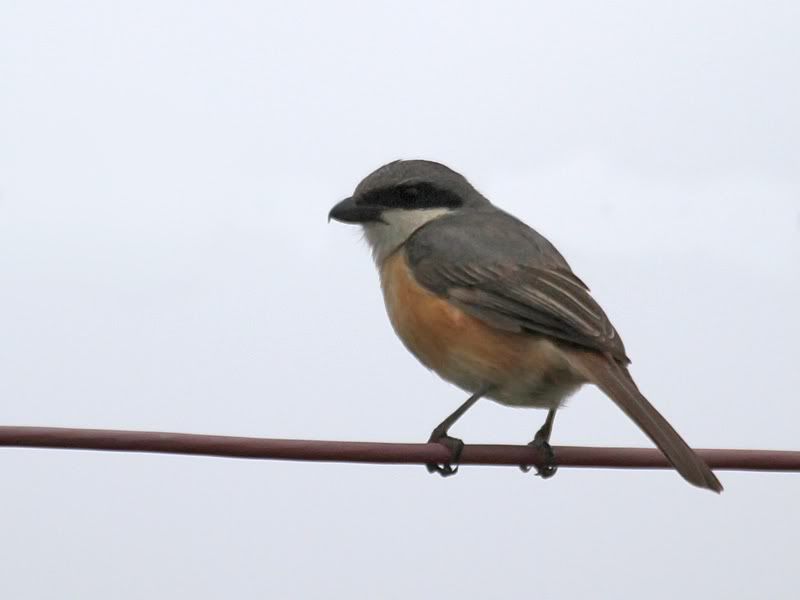 Juvenile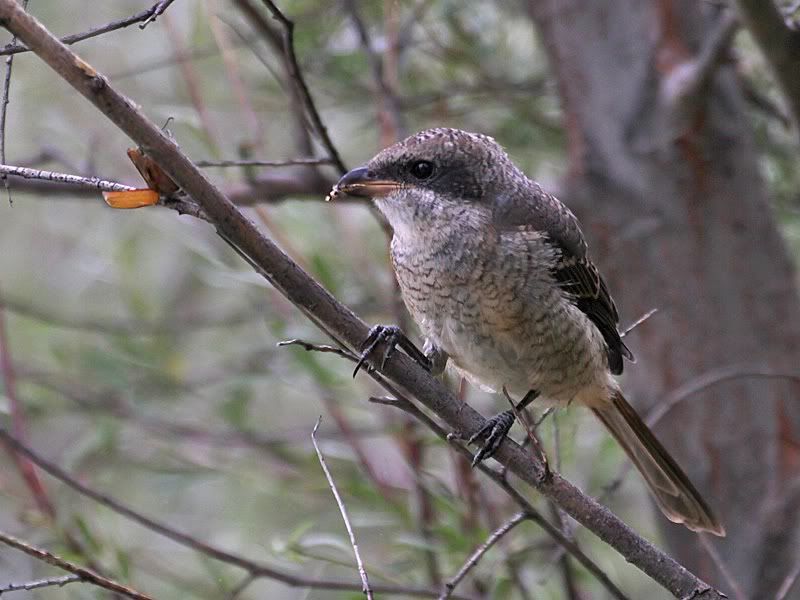 BROWN-CHEEKED LAUGHINGTHRUSH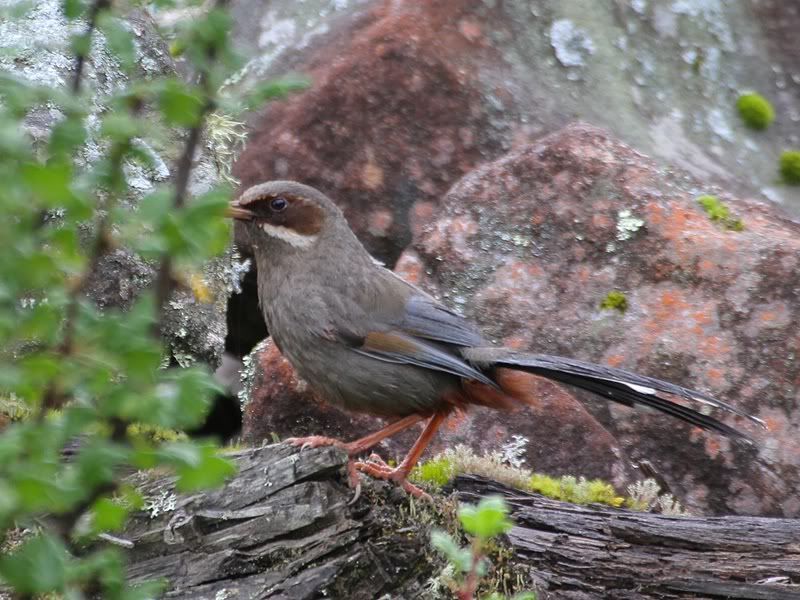 GIANT BABAX (far away!)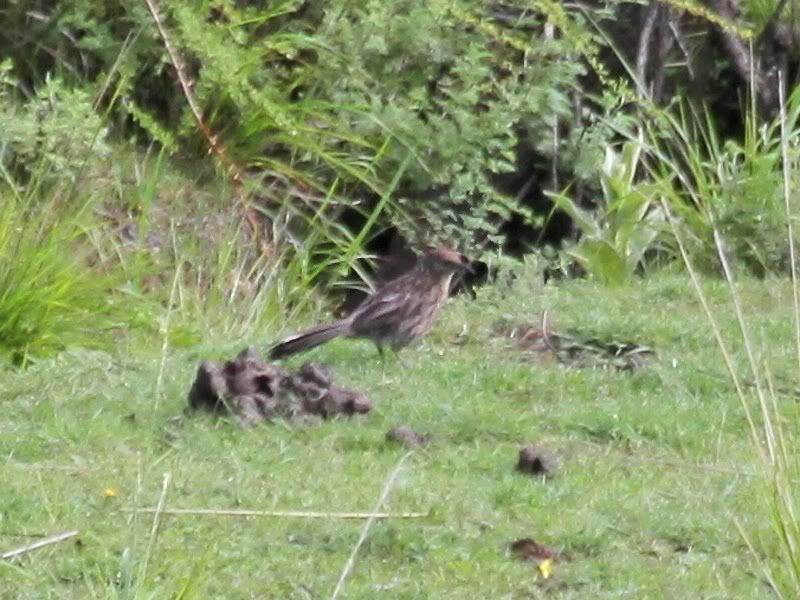 WHITE-WINGED GROSBEAK
Female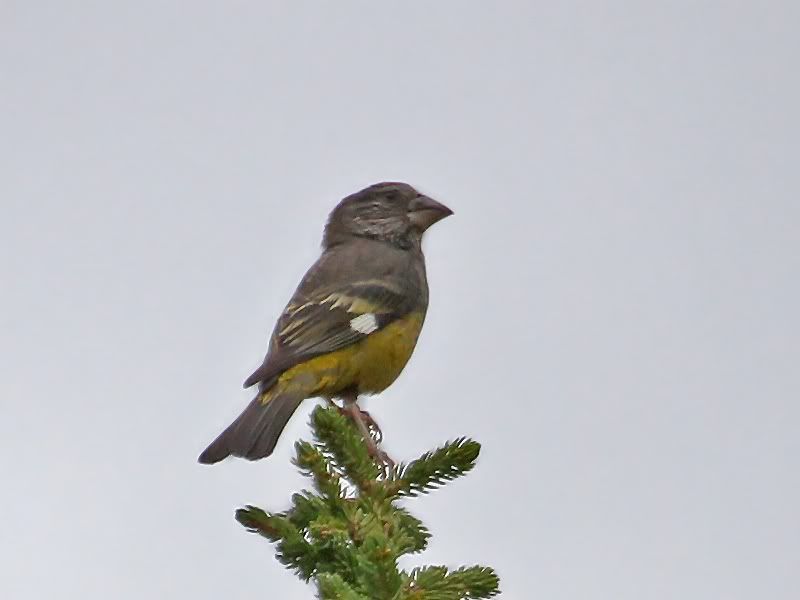 GREY-CRESTED TIT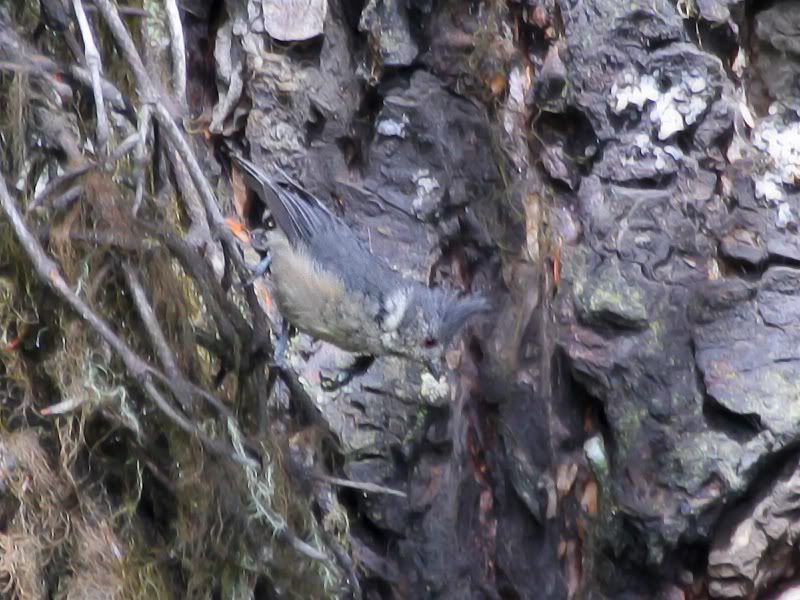 MARSH TIT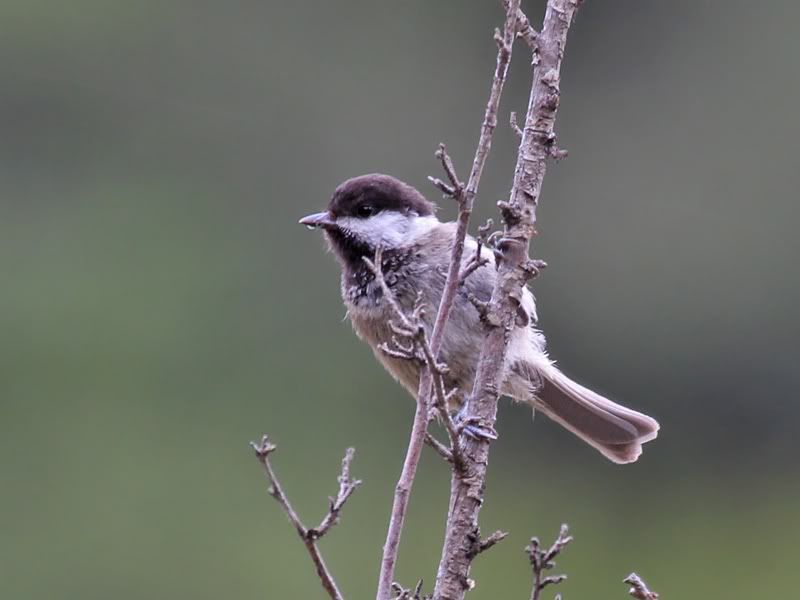 RUFOUS-VENTED TIT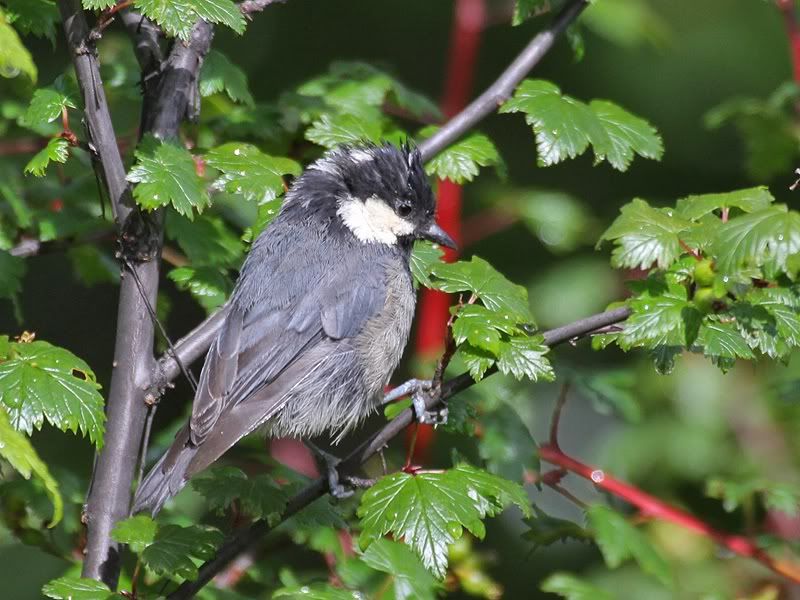 HUME'S GROUNDPECKER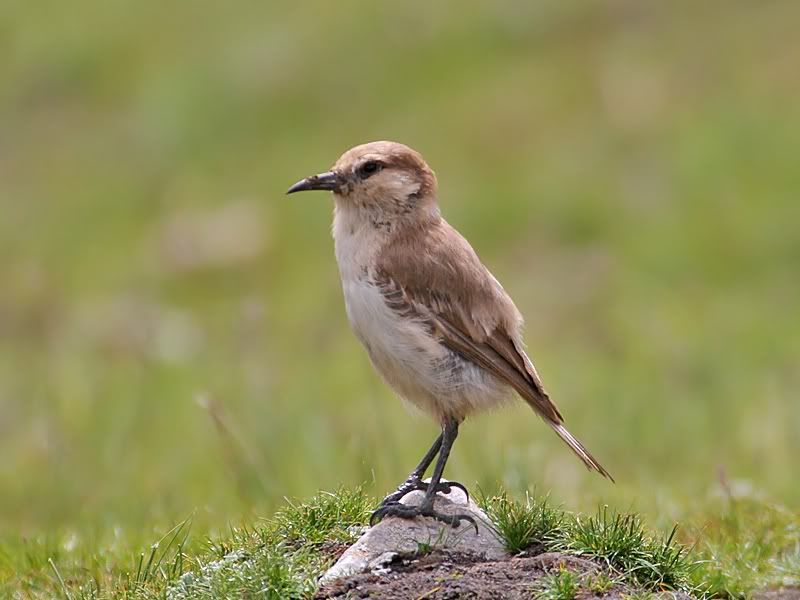 HUME'S SHORT-TOED LARK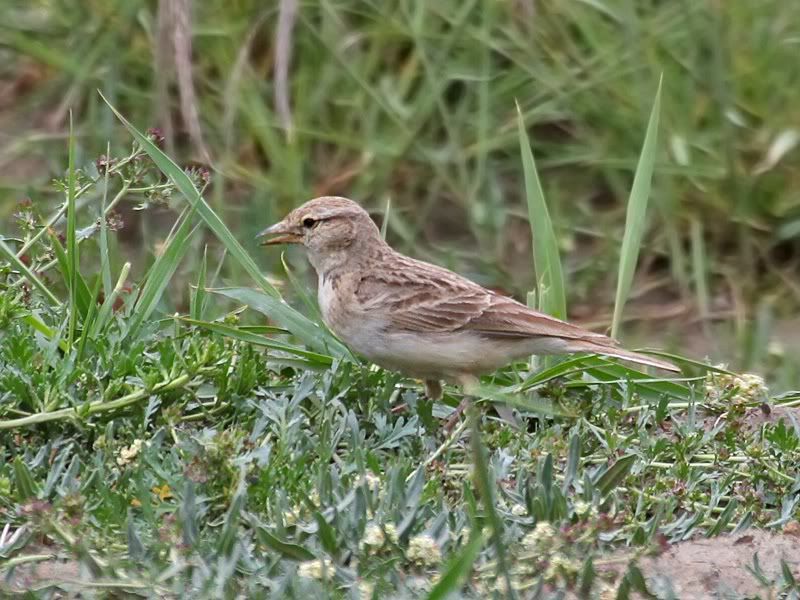 HORNED LARK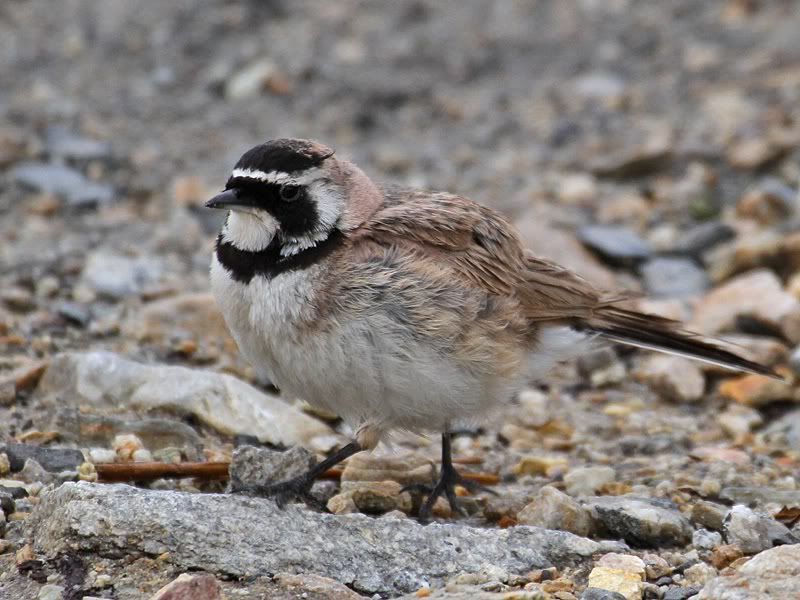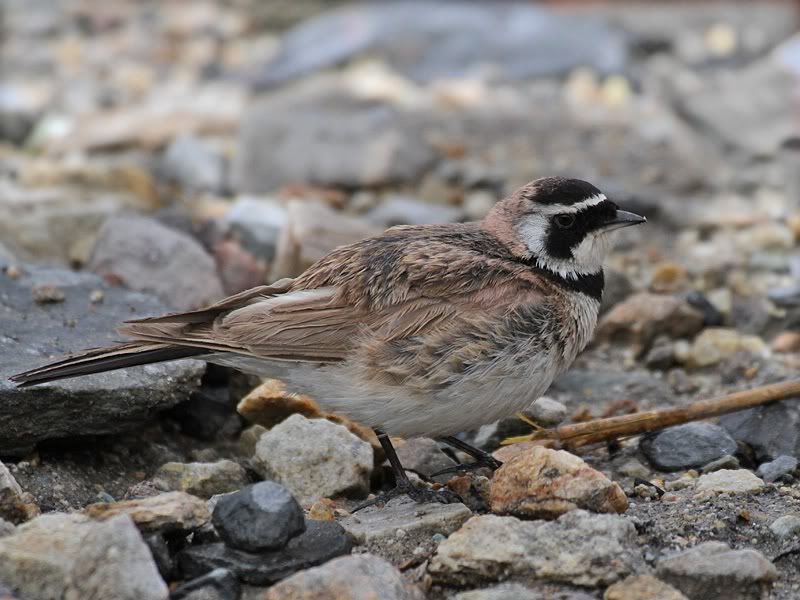 GODLEWSKI'S BUNTING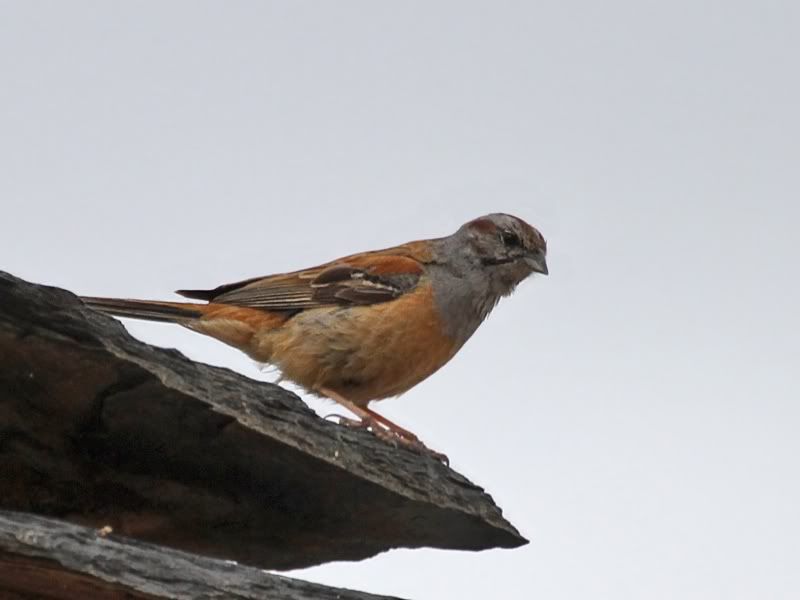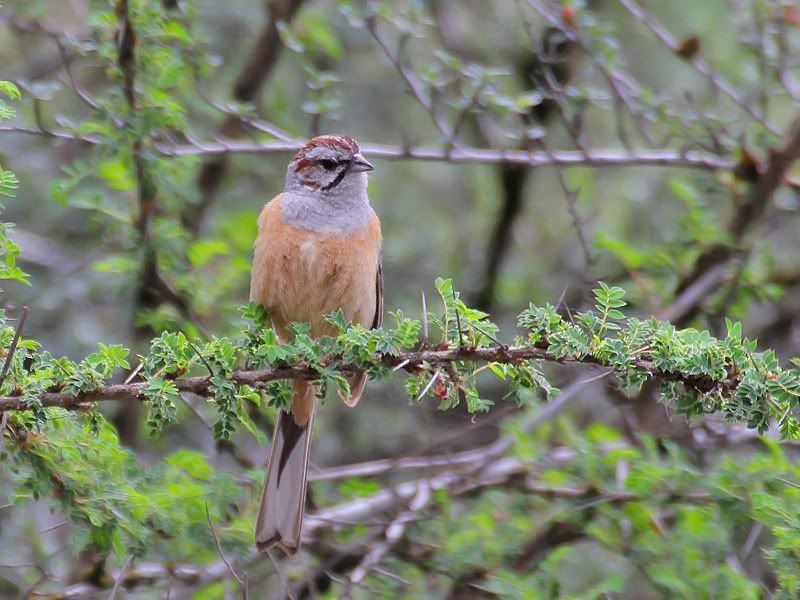 TWITE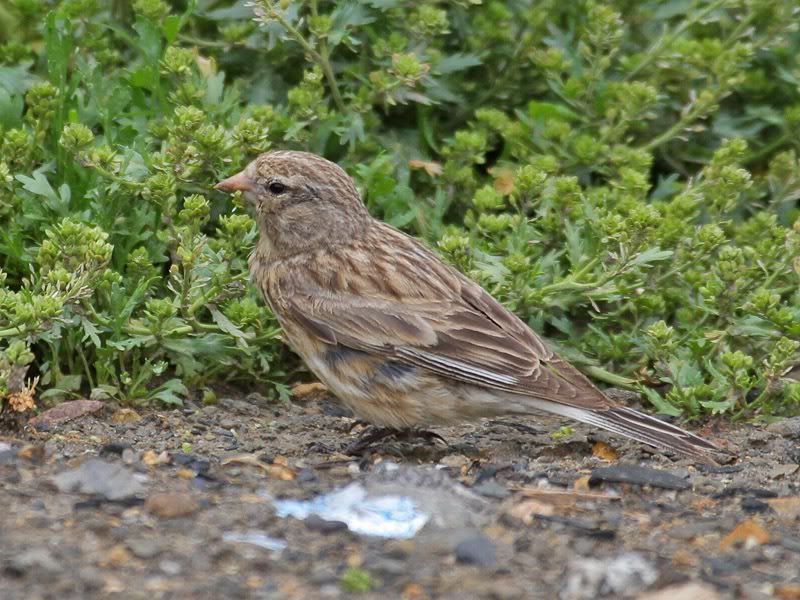 BROWN ACCENTOR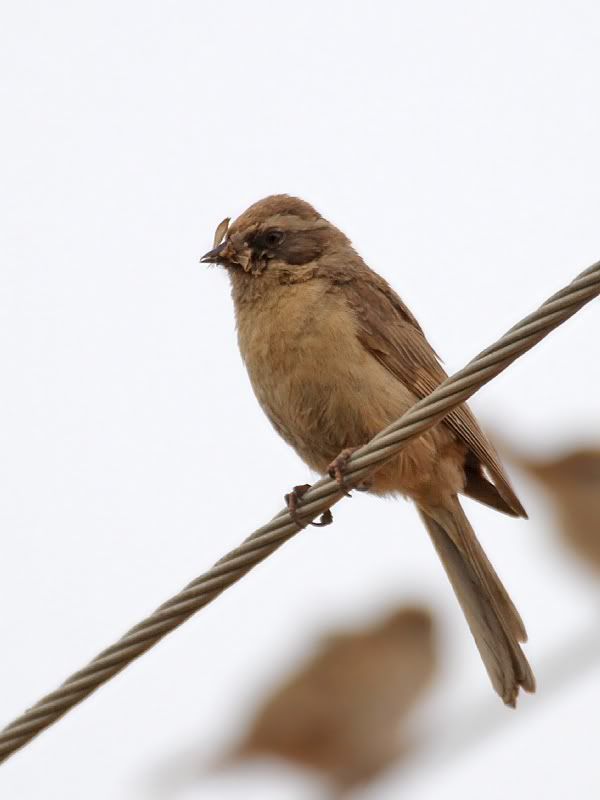 Juvenile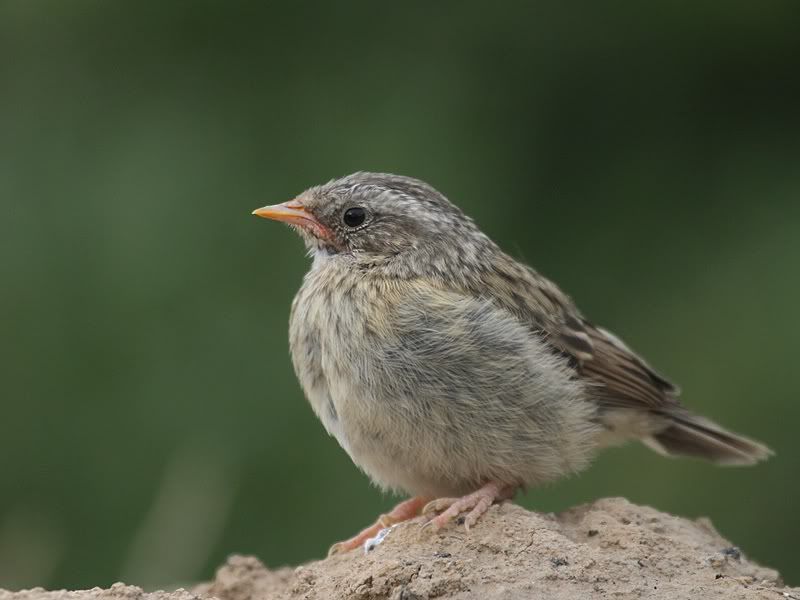 ROBIN ACCENTOR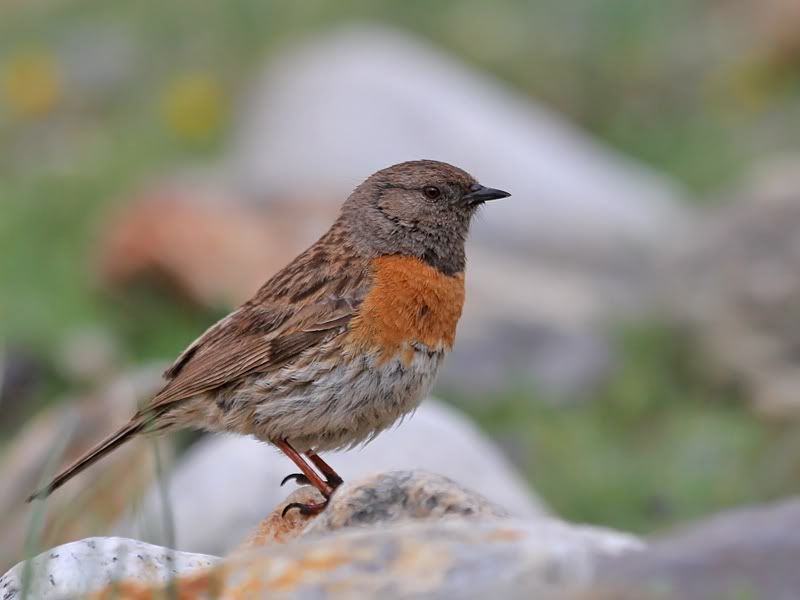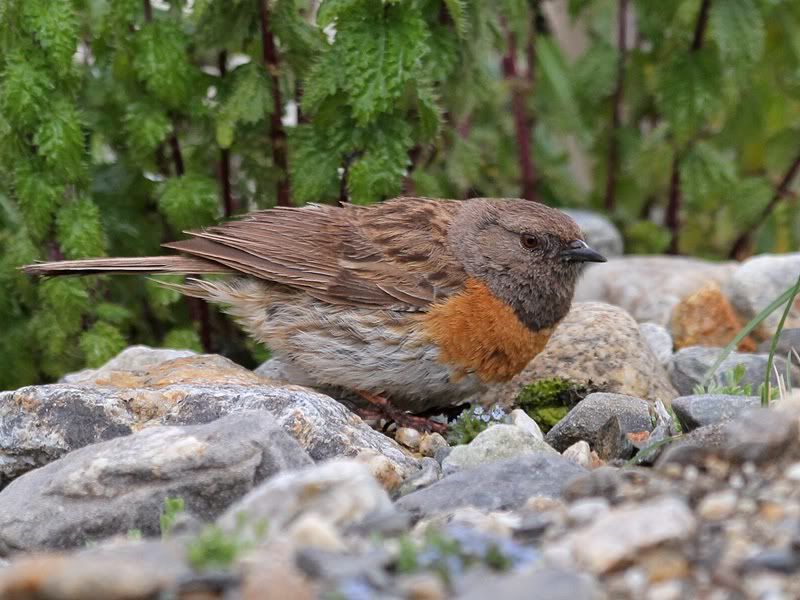 Juvenile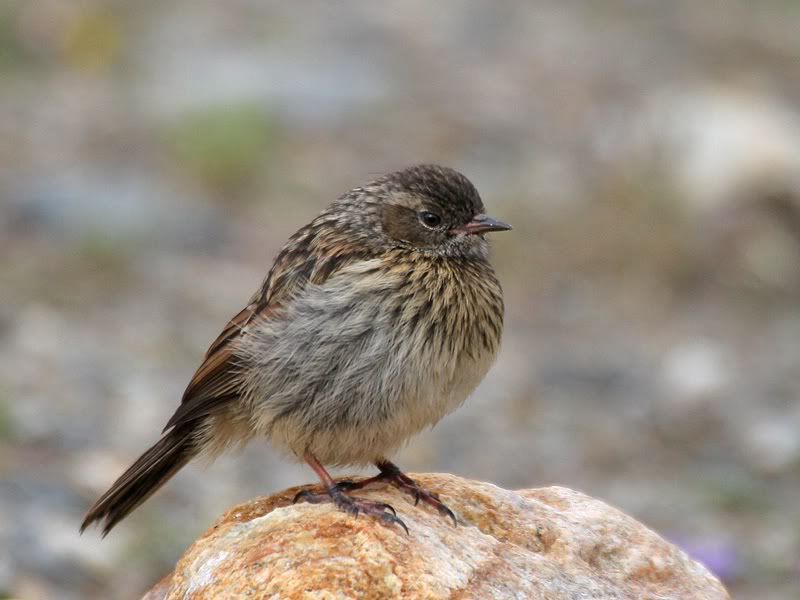 BRANDT'S MOUNTAIN FINCH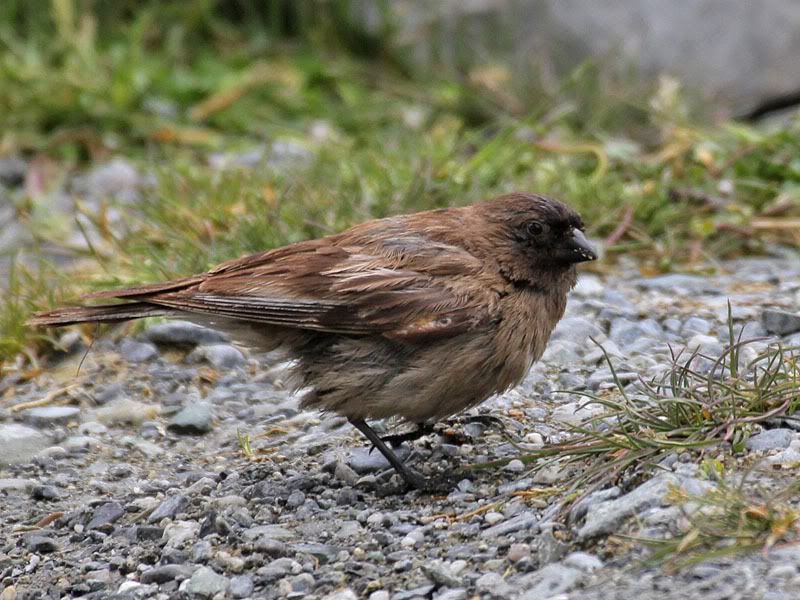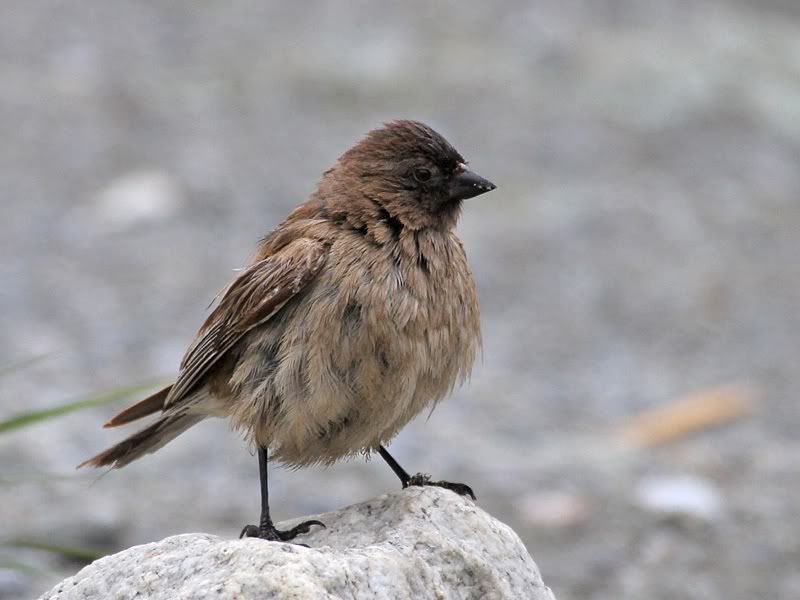 RUFOUS-NECKED SNOWFINCH
Male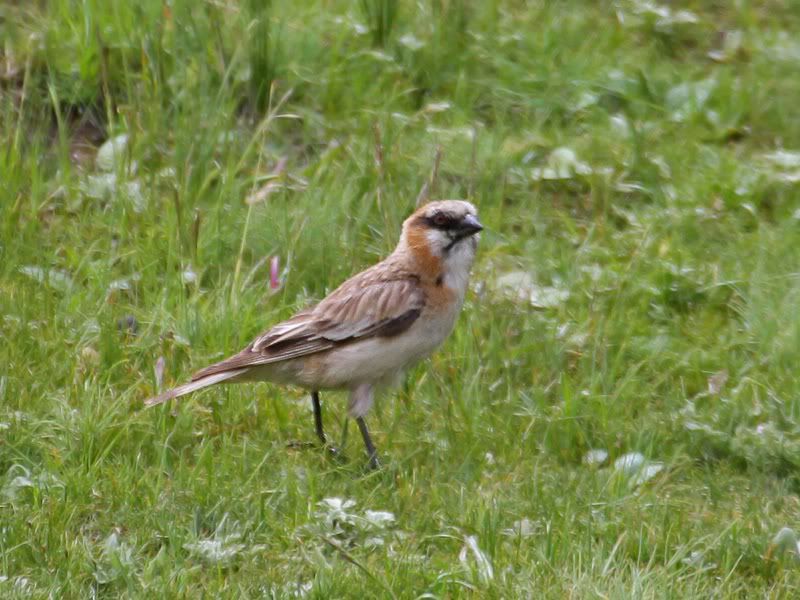 Female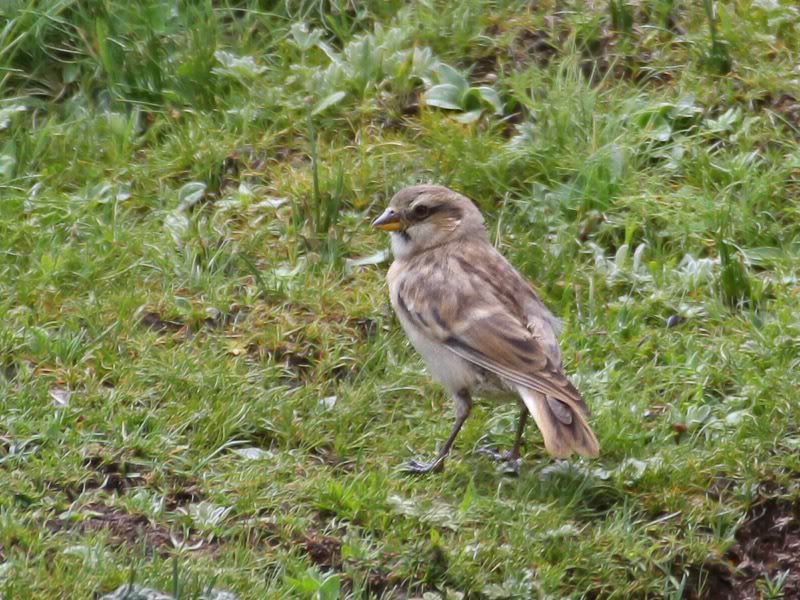 TIBETAN SNOWFINCH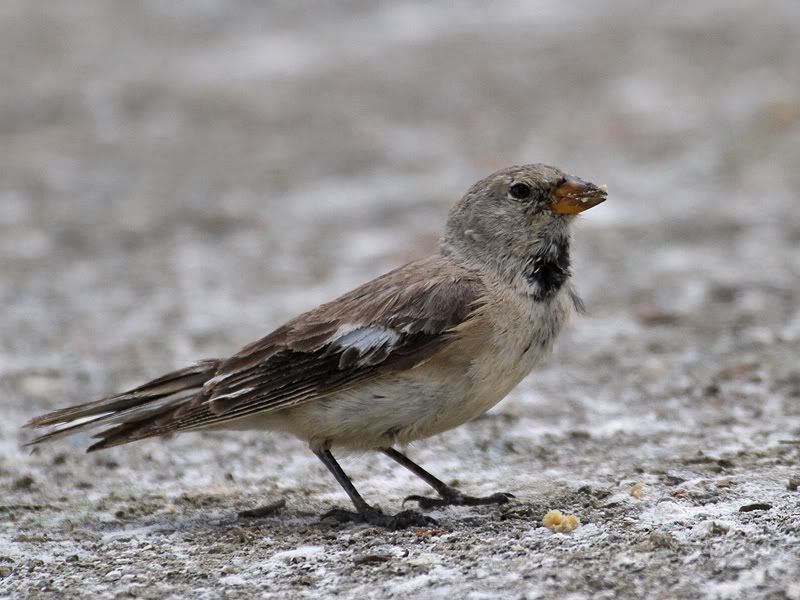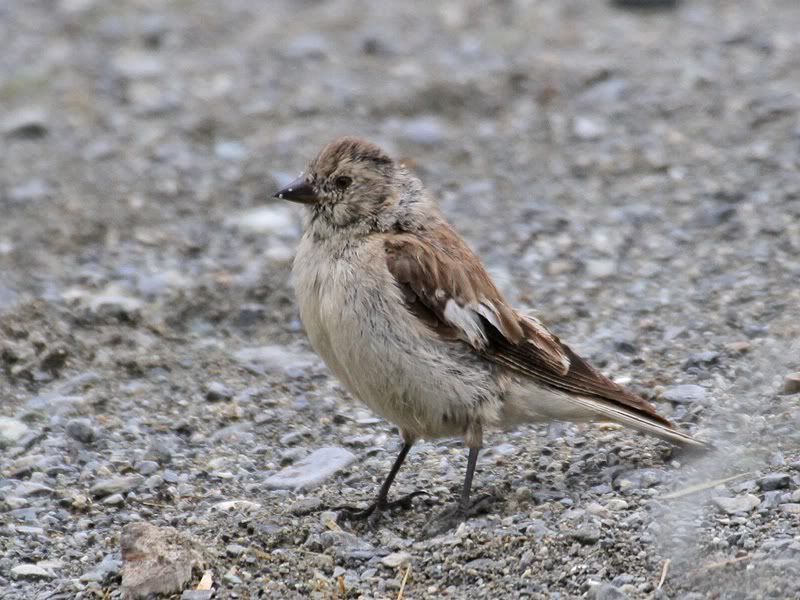 Juvenile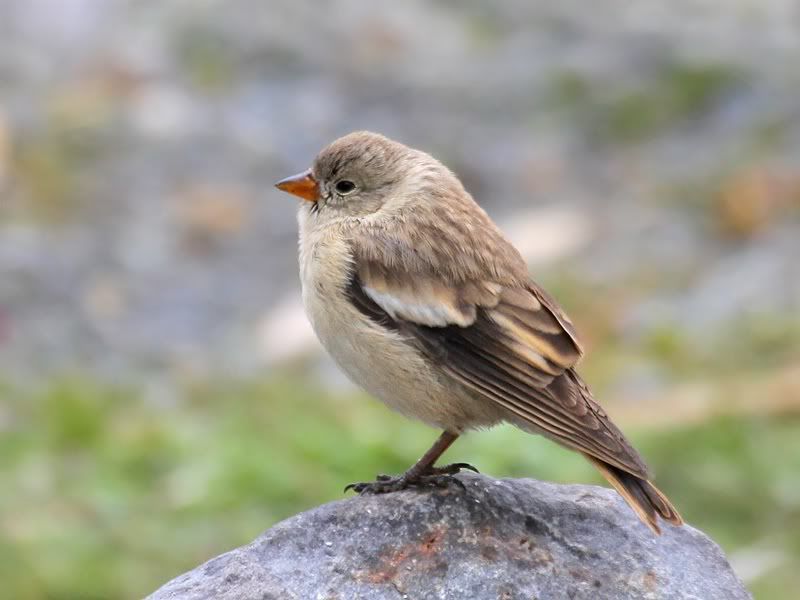 WHITE-WINGED SNOWFINCH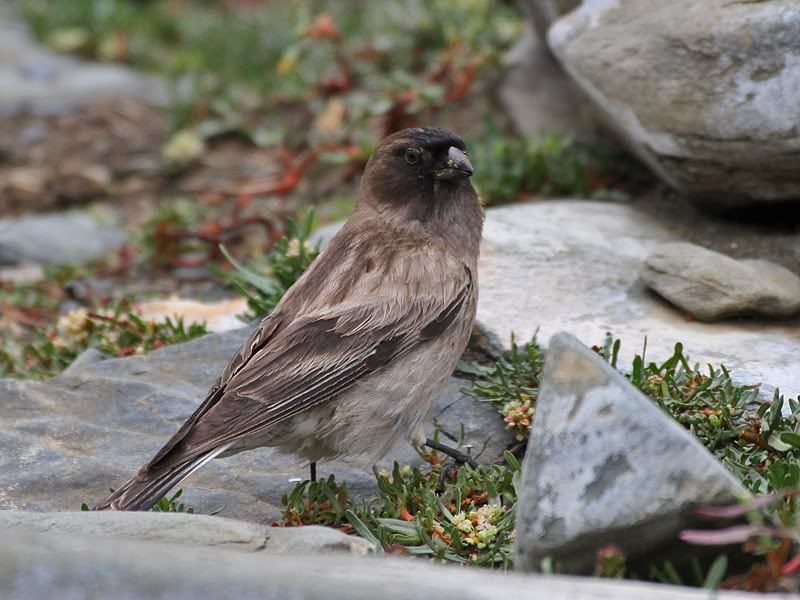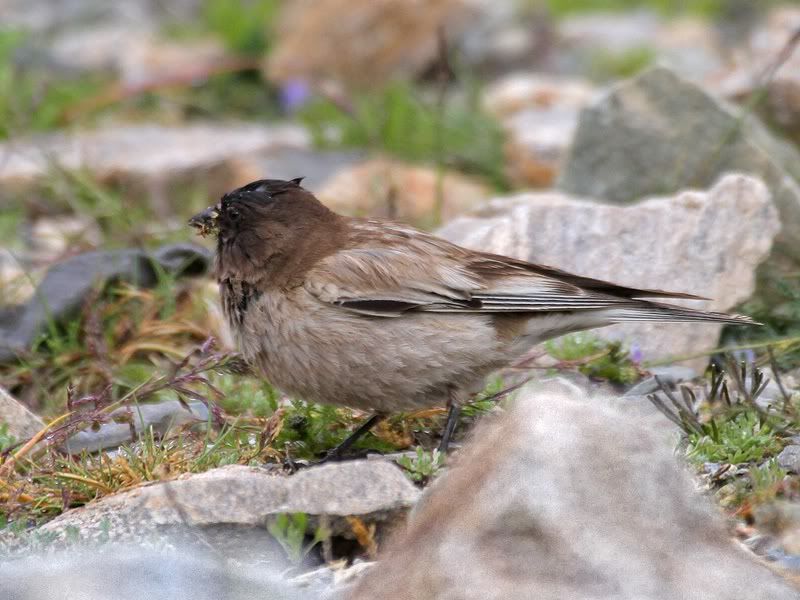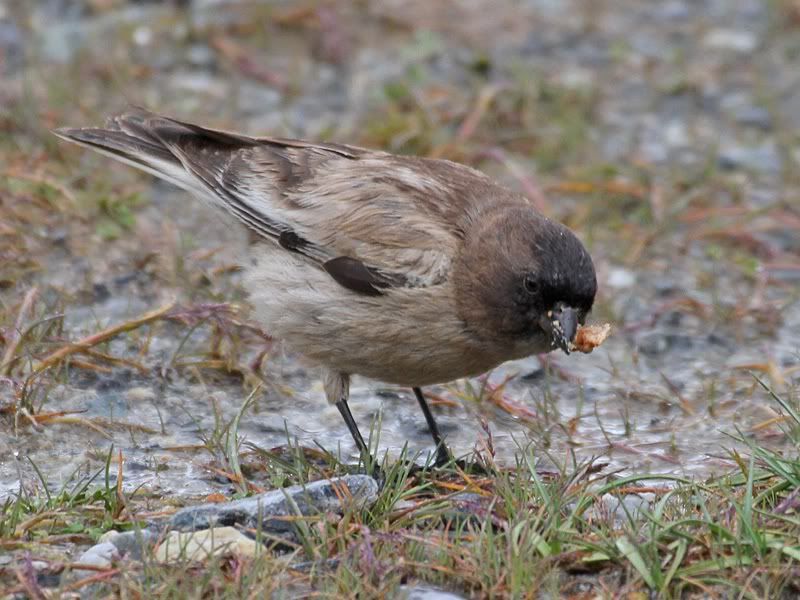 Juvenile



COMMON ROSEFINCH
Male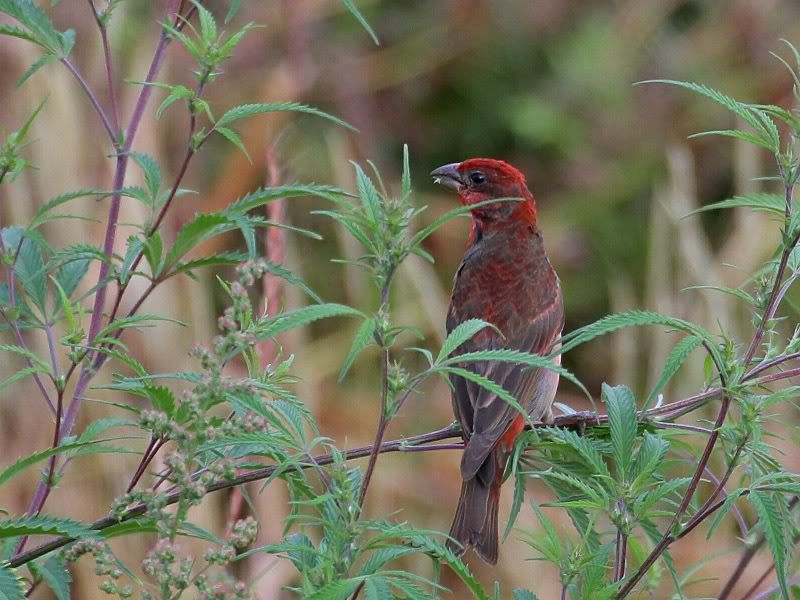 Female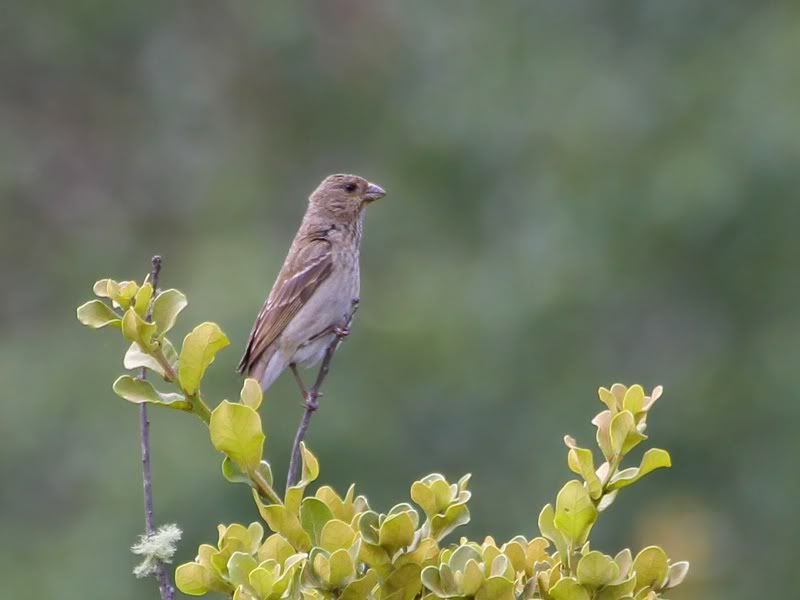 BEAUTIFUL ROSEFINCH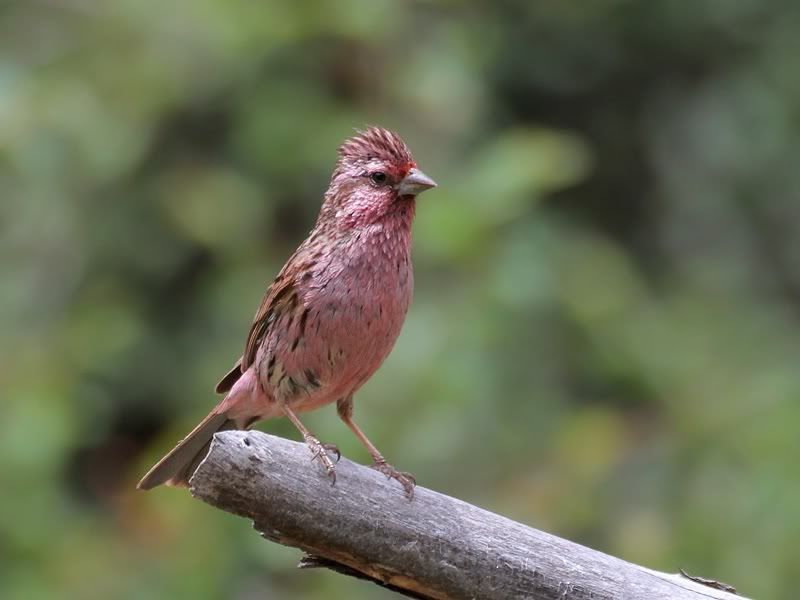 GREAT ROSEFINCH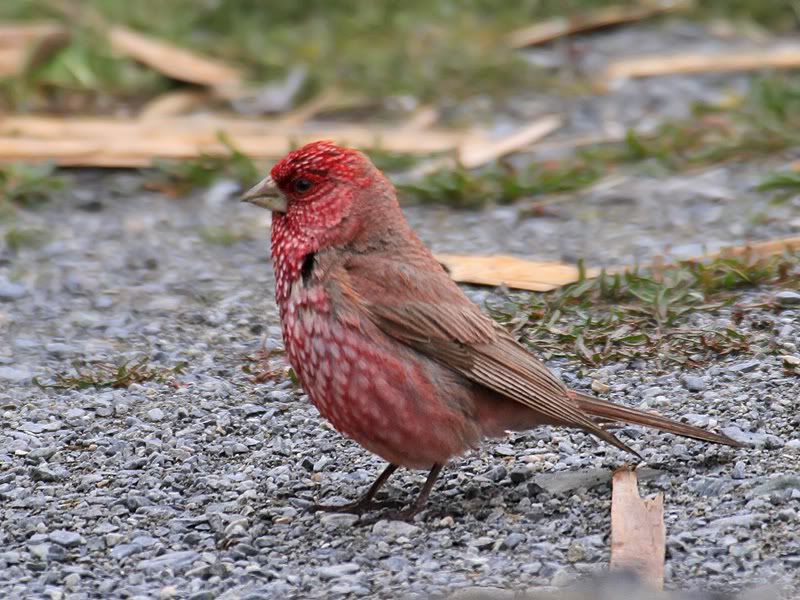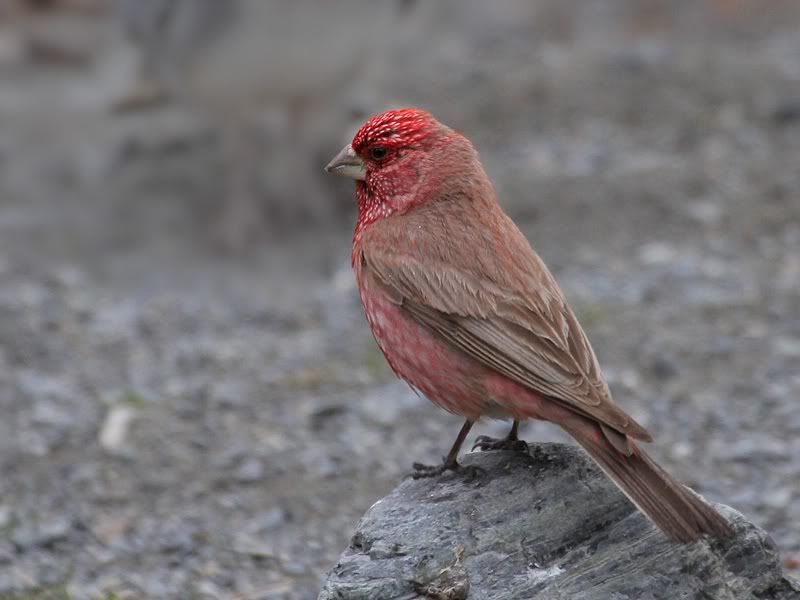 Thanks for viewing.

[ Last edited by cywong at 15/09/2011 23:09 ]
---
Author: Andiona Time: 14/09/2011 23:29

Excellent Trip & Photo

---
Author: Ronaldo Time: 15/09/2011 01:06

Hi Cherry,

Beautiful trip... I couldn't go to Tibet because of visa issues for foreigners till recently.
Just one comment: I am not sure if the name changed, but don't we use the word Chough, rather than Crow for the two "crow-like" species?

Cheers
---
Author: wleepoin Time: 15/09/2011 07:36

Looks like a fruitful trip. Beautiful scene shots.
---
Author: lexusjohn Time: 15/09/2011 10:44

Hi ! CYWong, thank your for sharing !



Beautiful place with lots of beautiful birds.
For this long trip, may I know which photographic equipment that you used ?
FR:John
---
Author: mbill Time: 15/09/2011 10:46

Great birds photoes even a sightseeing tour.

---
Author: John Holmes Time: 15/09/2011 13:31 Subject: Tibetan wonders

Hi Cherry,

Looks like you got some great bird shots, even on a non-specialist tour !

John
---
Author: Andy-li Time: 15/09/2011 16:59

good Trip & Photo...

---
Author: hkinni Time: 15/09/2011 18:12

Wow, what a wonderful trip

---
Author: iherman Time: 15/09/2011 18:23

Lot of birds on the sightseeing tour

---
Author: cywong Time: 15/09/2011 22:56

Thank you very much for all your kind comments.
---
Author: cywong Time: 15/09/2011 23:03



You are right! They should be Red-billed Chough and Yellow-billed Chough. I have amended the captions.
Thank you for correcting this mistake.

I hope you will be able to go to Tibet in the future, you will enjoy watching the birds and the beautiful mountains there.

Cherry
---
Author: cywong Time: 15/09/2011 23:08



My photographic gear included a DSLR camera (EOS7D), 2 lenses ( 100-400mm lens and 17-40mm lens) and a compact DC (S90).

cywong
---
Author: lexusjohn Time: 16/09/2011 12:02

Dear CY Wong,

Only 100-400 lesn can take the birds photos in the trip !






It's great. No need to carry 500mm or 600mm. It's really heavy and tired.




Thank you for your sharing again.

FR:John
---
Author: HFCheung Time: 16/09/2011 12:22

Dear Cherry,

I think you got Dusky Crag Martin, instead of Eurasian Crag Martin. This bird has rarely been photoed in China.

HF Cheung
---
Author: EricB Time: 17/09/2011 06:08

Thanks for sharing a great collection of photos.Are you sure you didn't actually get on a Birdquest coach by accident?
(Only kidding!)
Do you have a link to the tour you took? I can see many birders with non birding spouses could get quite interested in Qinghai & Tibet!
Some of the birds are really tough to id.
I would be surprised if Marsh Tit, even the brevirostris race can have such a huge black bib.
Tibetan Snowfinch is a name that has been applied to several species - White winged,Black winged & Henri's. This is a complex group of which I have little experience except White winged and none of these photos look like White winged to me.I think the bird which most fits the juvenile is Henri's(generally treated as a race of Black winged but also known as Tibetan Snowfinch to complicate matters!)- this link shows a juvenile that most matches the juv you have photographed-[url]http://www.birdforum.net/opus/Henri's_Snowfinch.[/url]
The 3 dark faced birds labelled White winged are a nice Brandt's Mountain Finch.The juv White winged looks like the same species that was labelled Tibetan!
With kind regards,
Eric

[ Last edited by EricB at 17/09/2011 06:09 ]
---
Author: cywong Time: 18/09/2011 22:45



Thank you very much for sharing your expert opinion.
Here is another photo of the crag martin: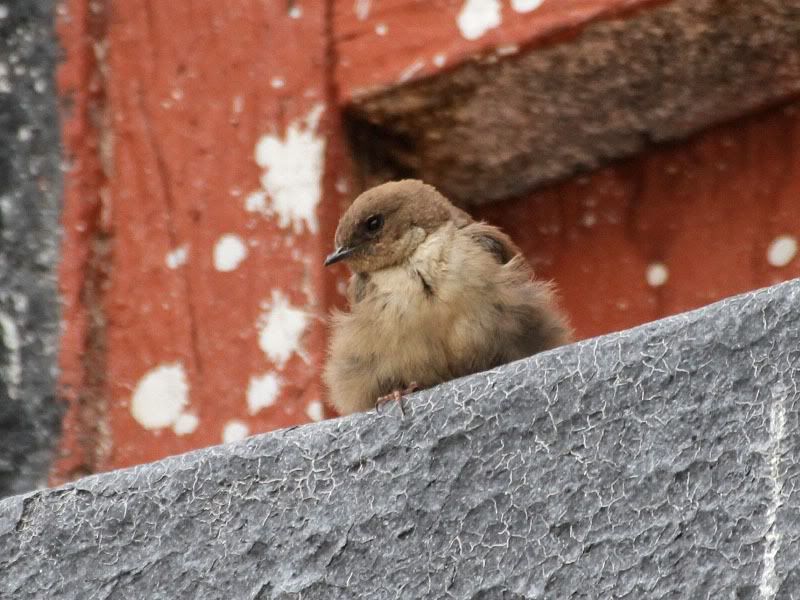 Cherry
---
Author: cywong Time: 18/09/2011 22:49



I am often amazed by your knowledge in birds and your experience in bird-watching.

I really have difficulty in identifying the snowfinches and thank you so much for helping me to i.d. them. I agree that the first 3 birds labelled as "White-winged Snowfinch" are Brandt's Mountain finches and the bird labelled as "juvenile White-winged Snowfinch" is a Tibetan Sowfinch.

I think the Marsh Tit belongs to the race hypermelaena which has olive-green tinge to upper parts and a larger black bib. This race is illustrated and described in "A Field Guide to the birds of China". Here are another 2 photos of this tit.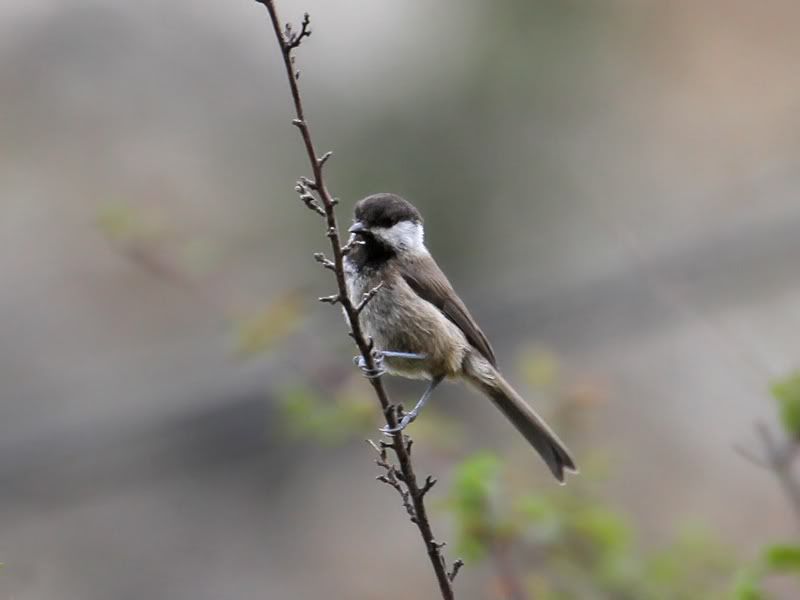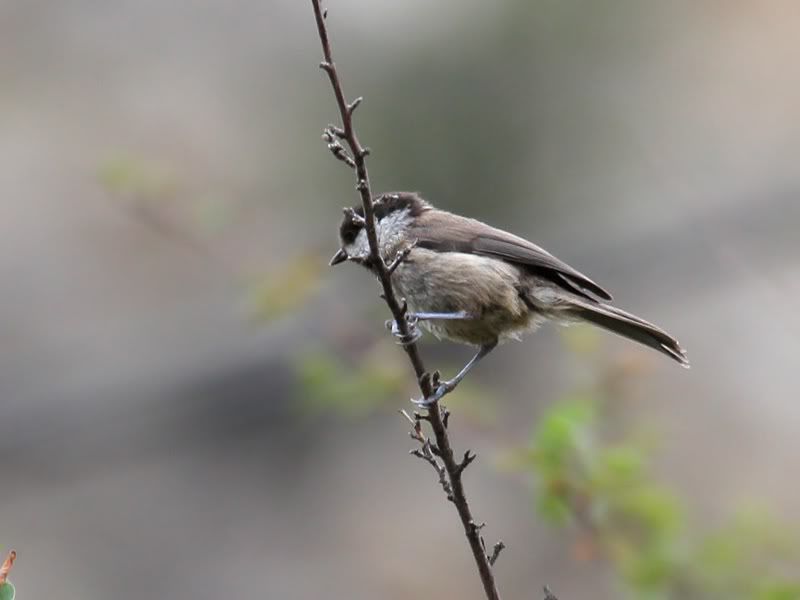 Some Marsh Tits that have similar appearance are shown in 'A Database of Birds of China"
http://www.cnbird.org.cn/resust. ... +tit&Submit4=Go

The tour I joined was operated by a Hong Kong travel agency. I am not going to advertise this travel agency here, as my friends and I were not happy with some aspects of this tour. Below is a part of the brochure about this tour:





With the licence no. and the tel. no., those who are interested in this tour can contact the travel agency by themselves. I am sorry that no English version of the brochure is available.

Cherry




---