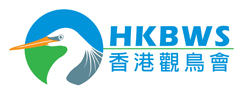 Subject: [Others 其他] Spotted Redshank 鶴鷸 (Ringed M0 M0) [Print This Page]

---
Author: oLDcaR Time: 30/12/2012 22:09 Subject: Spotted Redshank 鶴鷸 (Ringed M0 M0)

Spotted Redshank 鶴鷸 (Ringed M0 M0)
Mai Po Nature Reserve 米埔自然保護區
30 Dec 2012


---
Author: ajohn Time: 31/12/2012 09:12

This bird was ringed on 14th December 2012, so it is not surprising that it is still at Mai Po.
But this is the first resighting of a Spotted Redshank with engraved Hong Kong flags (only two have been flagged), so thank you for posting!
---
Author: wcaptain Time: 5/04/2022 18:54

A spotted redshank MO or M0 or MD was seen at the location below at around 5pm, 4 apr 2022

22.479962,114.053935
---
Author: lkatherine Time: 6/04/2022 10:41

Thanks Captain, it is M0, well received.
---
Author: Wellington Time: 20/04/2022 18:29

17/4/2022, Mai Po, GW#4.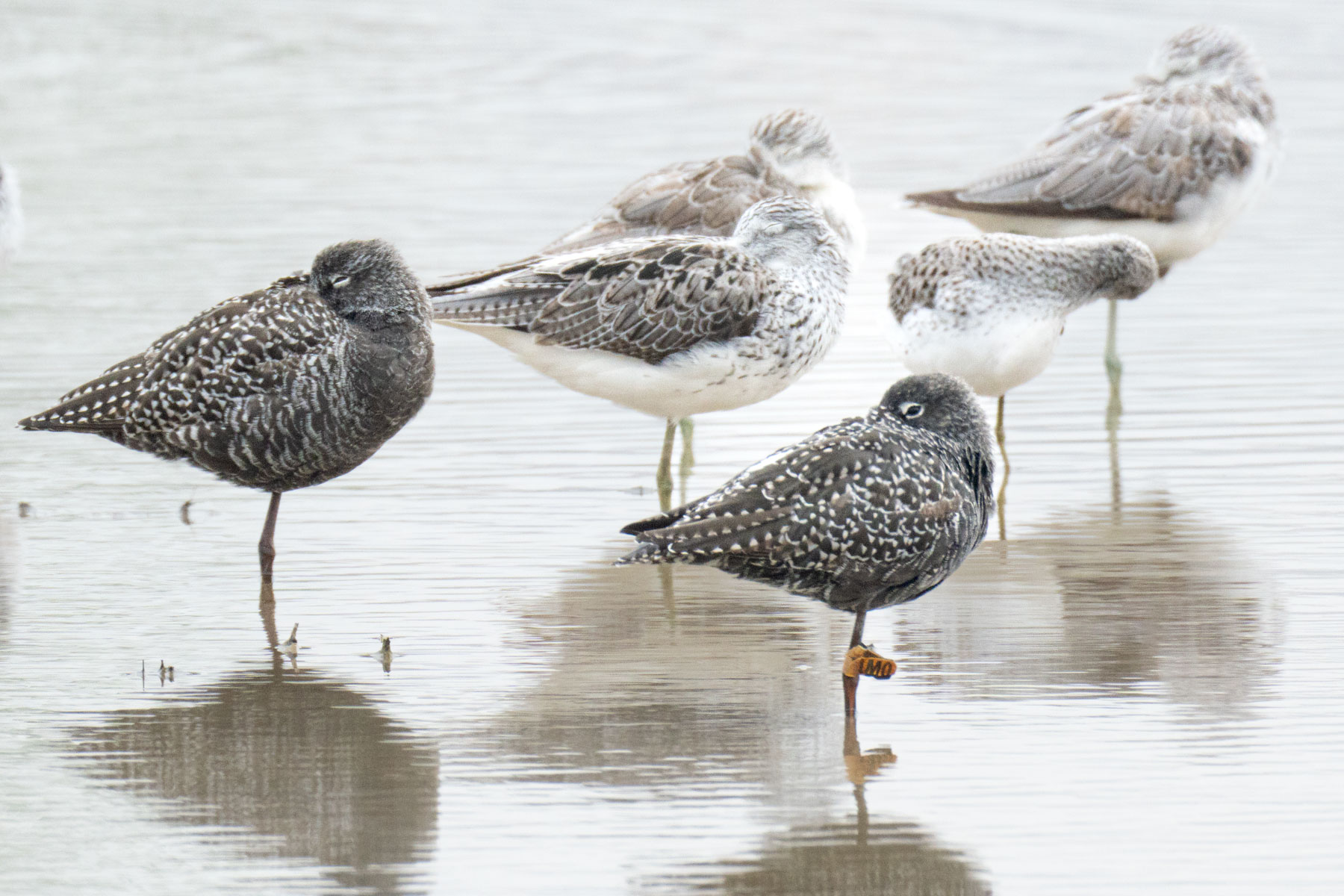 ---