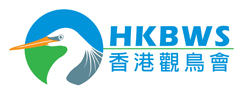 Subject: [Ducks] ID, Please [Print This Page]

---
Author: aenckli Time: 21/11/2016 23:15 Subject: ID, Please

I got this photo in Long Yuen on last Sunday. This is together with a group of Eurasian Teal. Is this a juvenile Eurasian Teal?



Image Attachment: duck.jpg (21/11/2016 23:15, 97.67 KB) / Download count 321
http://hkbws.org.hk/BBS/attachment.php?aid=28050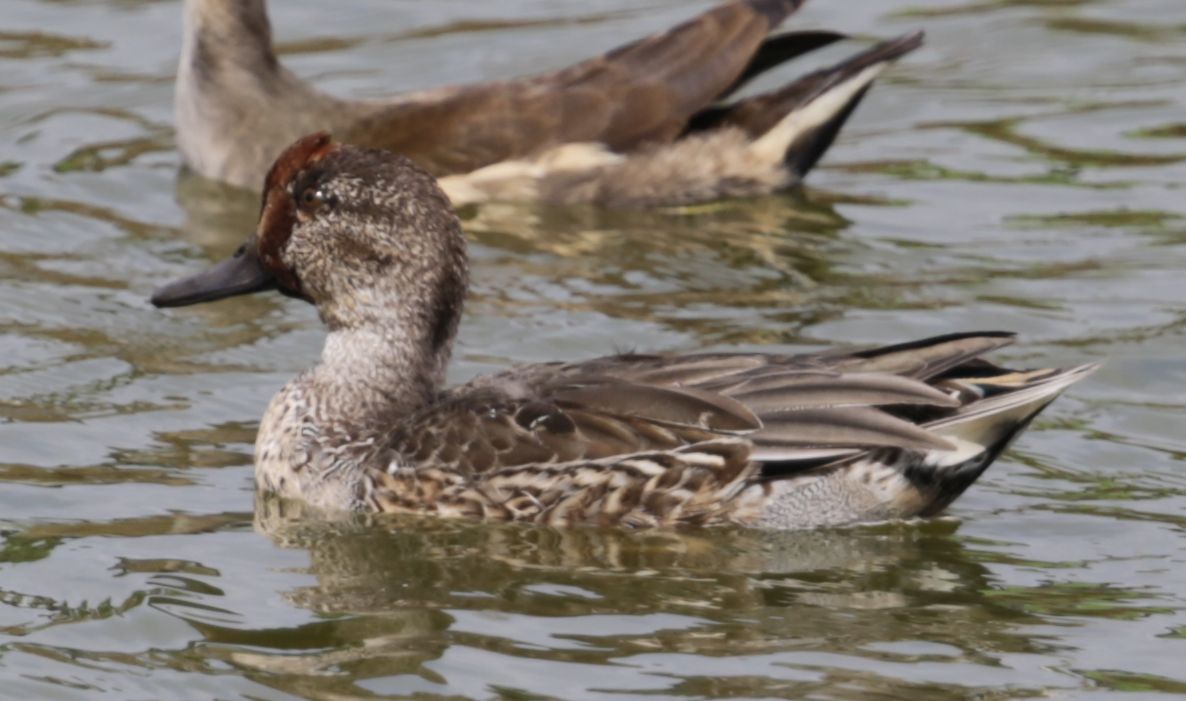 ---
Author: HFCheung Time: 23/11/2016 14:12

I think it is an eclipse male 雄成鸟蝕羽.




---