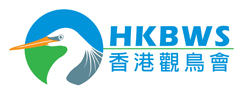 Subject: [Activities 活動] nam San wai birdwatching activity南生圍觀鳥活動 [Print This Page]

---
Author: mbill Time: 5/10/2019 07:07 Subject: nam San wai birdwatching activity南生圍觀鳥活動

今天南生圍公眾觀鳥活動,由於鐵路全線會關閉,本人要去到元朗西鐵站才能確定能否進入元朗西鐵站內。如果關閉,我會在G2出口彩晶軒落天橋處地面等候。(近南邊圍村,朗和路,西鐵燒烤樂園)準早上8時出發。從黃屋村,行蠔州路,入南生圍路。我是今天的領隊, Bill Man.
Today, the public bird watching activities at Nam San Wai,due to the closed at Yuen Long West Rail Station. If it is closed, I will wait at the ground floor of the G2 exit (Near South Village, Langhe Road, West Rail BBQ Park) Departs at 8 am. From Huangwu Village, take Luzhou Road and enter Nanshengwei Road.I am the leader, Bill Man.I will try my best to get there !
---
Author: mbill Time: 5/10/2019 07:58

由於交通是未知之素,我將會改由南邊圍公厠起步,入山貝村,搭街渡過河,12時前原路返回元朗西鐵站。
Due to unknown traffic factors,I will start from Nam Pei Wai public toilet to the ferry,a cross the San Pui river and return on the same route before 12:00noon.
---
Author: mbill Time: 5/10/2019 22:51

南生圍觀鳥紀錄 5th Oct 2019
27 Species
鸕鷀 Great Cormorant 8+
蒼鷺 Grey Heron 8
池鷺 Chinese Pond Heron 11+
大白鷺 Great Egret 3
小白鷺 Little Egret 9
草鷺(紫鷺) Purple Heron 1
黑鳶 Black Kite 3
白胸苦惡鳥 White-breasted Waterhen 1
黑翅長腳鷸 Black-winged Stilt 15+
青腳鷸 Common Greenshank 2
珠頸斑鳩 Spotted Dove 16+
斑魚狗 Pied Kingfisher 1
家燕 Barn Swallow 2
棕背伯勞 Long-tailed Shrike 1
樹鷚 Olive-backed Pipit 1
白鶺鴒 White Wagtail 2
紅耳鵯 Red-whiskered Bulbul 10
鵲鴝 Oriental Magpie Robin 3
褐柳鶯 Dusky Warbler 1
黃眉柳鶯 Yellow-browed Warbler 1
黑卷尾 Black Drongo 9
大咀烏鴉 Large-billed Crow 4
八哥 Crested Myna 2
黑領椋鳥 Black-collared Starling 4
暗綠繡眼鳥 Japanese White-eye 1
黑臉噪鶥 Masked Laughingthrush 2
斑文鳥 Scaly-breasted Munia 4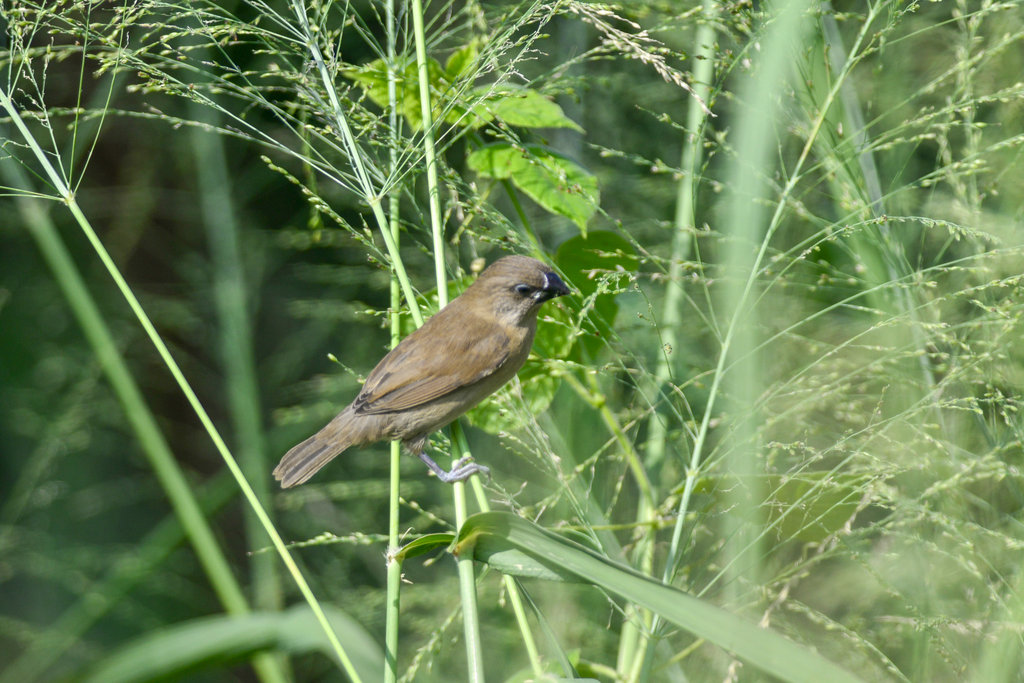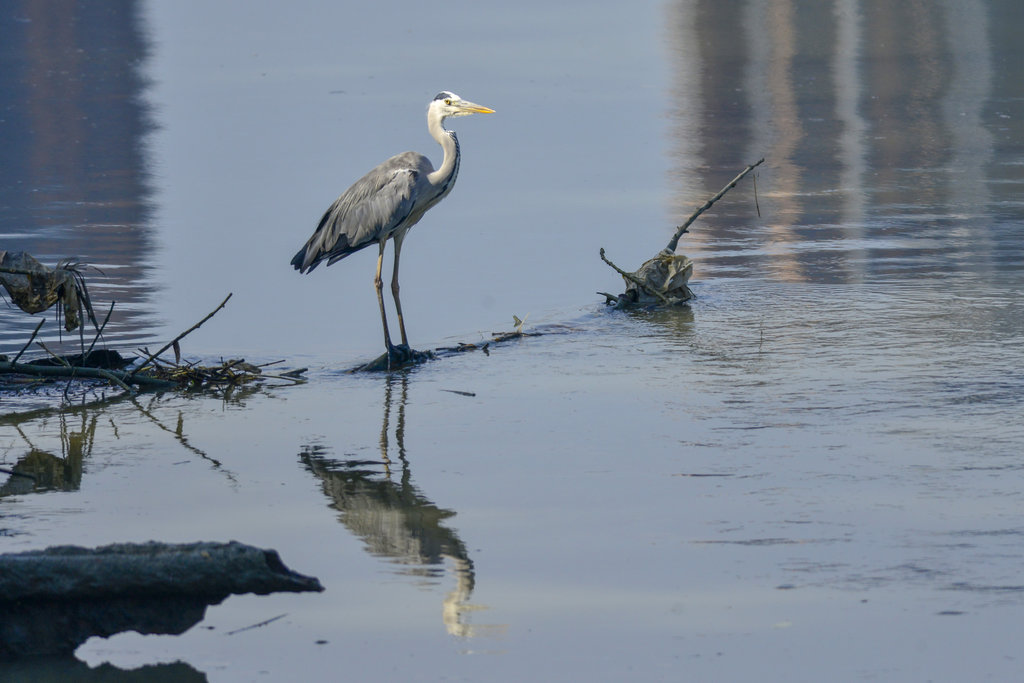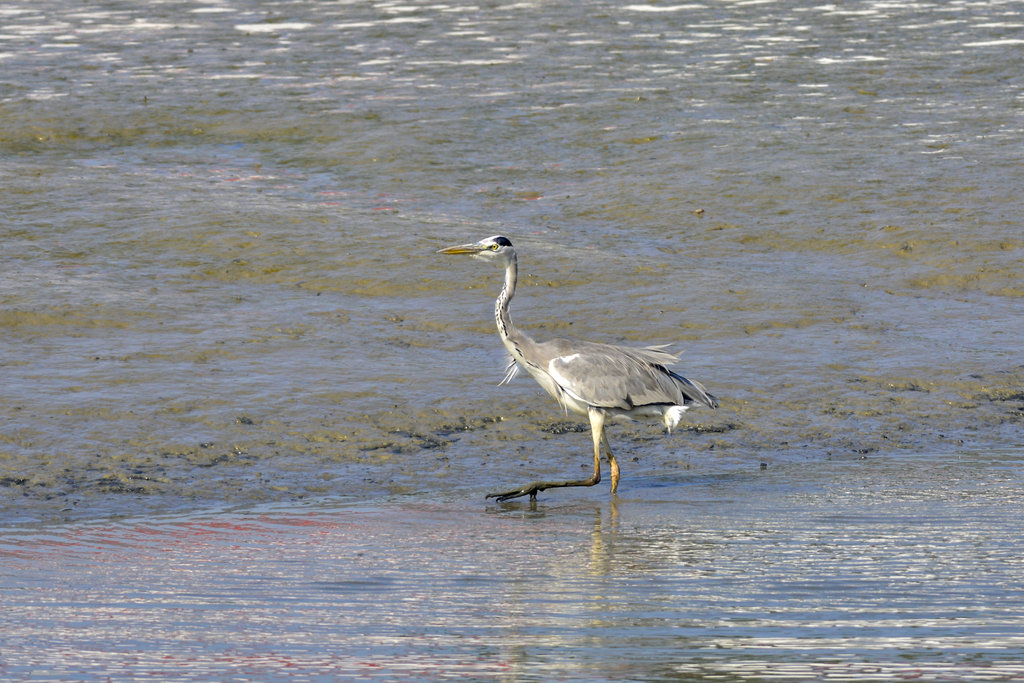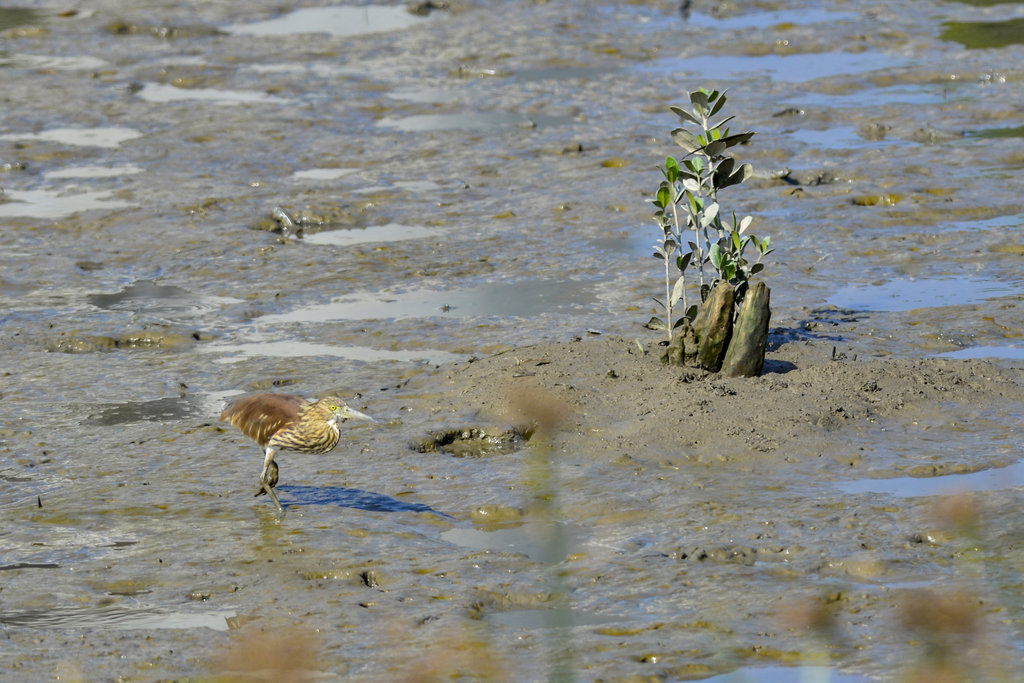 [img]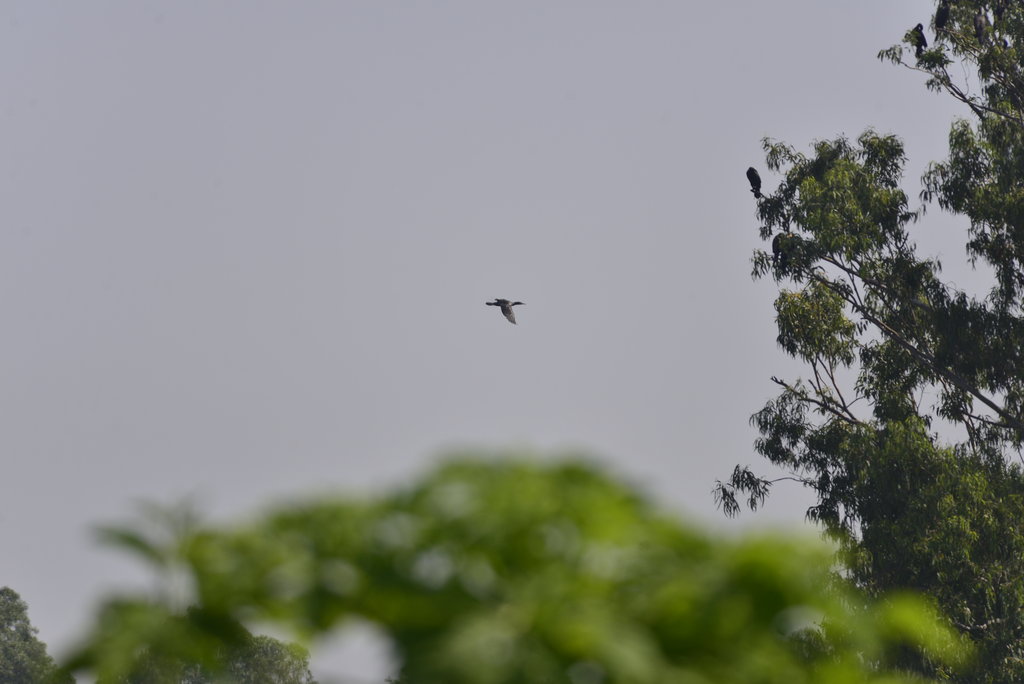 [/img]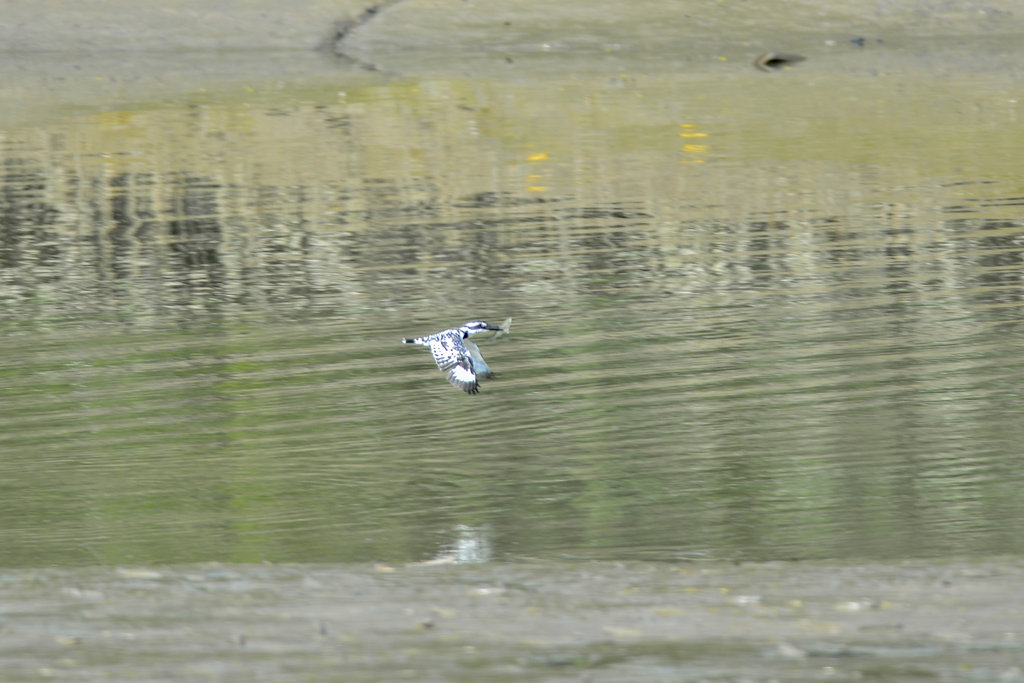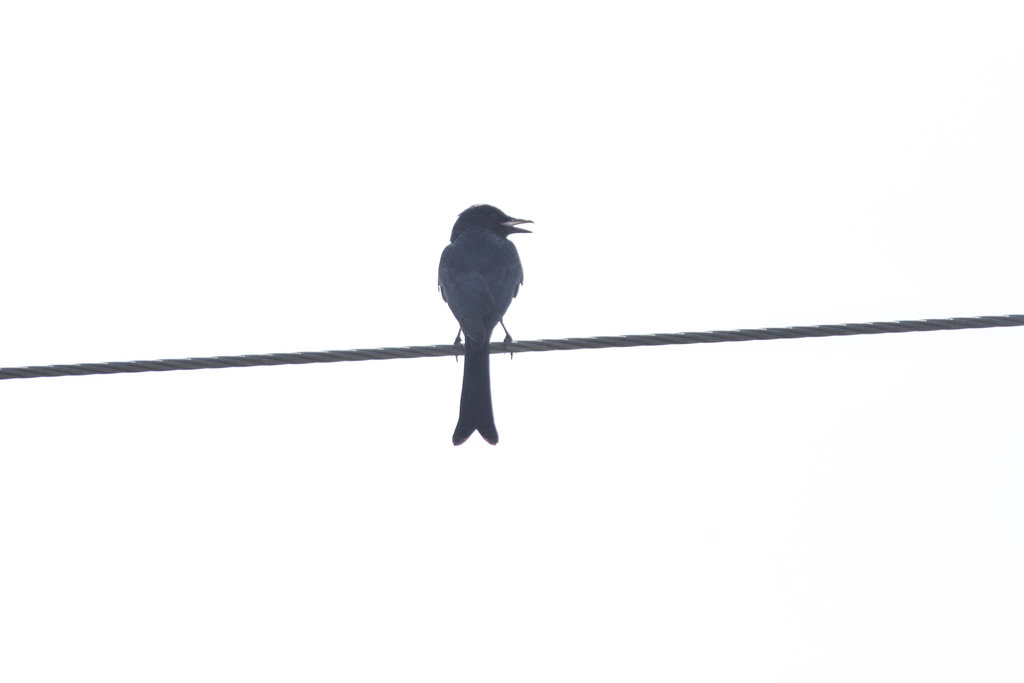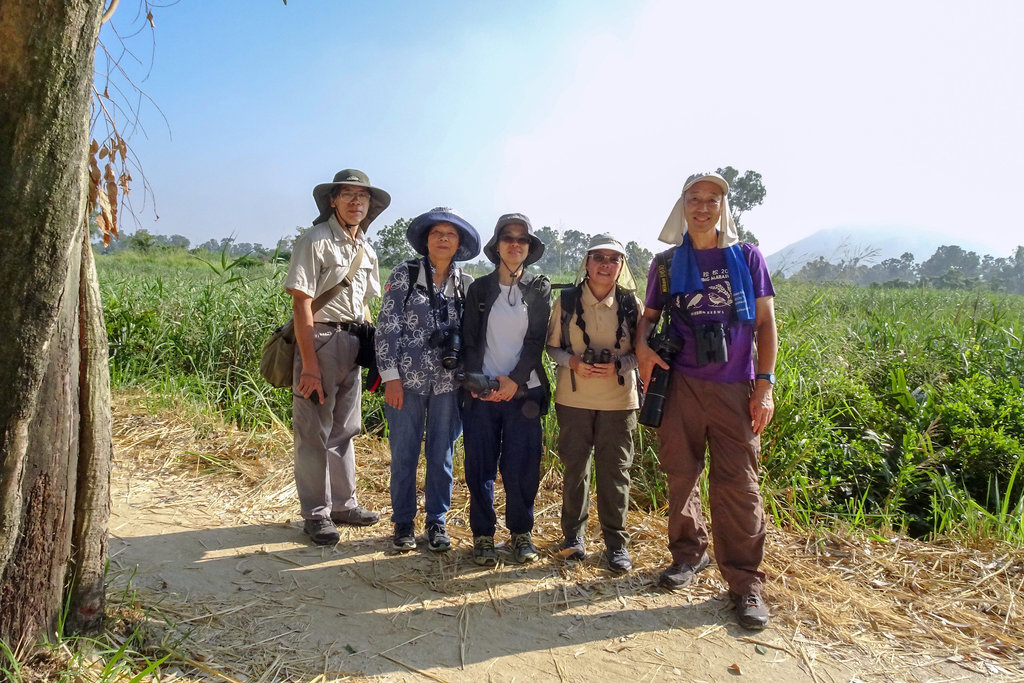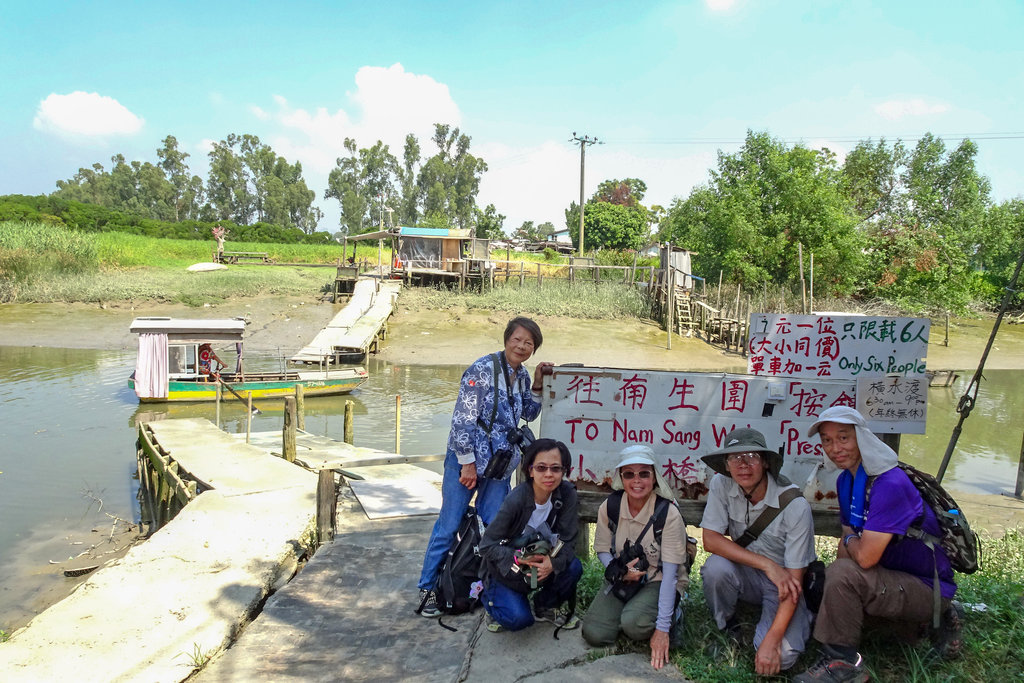 ---