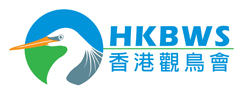 Subject: [Survey] 大濱鷸衛星追蹤 Great Knot Tracking [Print This Page]

---
Author: K_Chan Time: 22/12/2021 22:39 Subject: 大濱鷸衛星追蹤 Great Knot Tracking

得知鳥會有一個受助的大濱鷸追蹤計劃,今年有update,利用衛星追蹤兩隻名叫「浪奔」及「浪流」(型呀!)的Great Knot ,可在FB看到:

https://www.hkbws.org.hk/cms/join-us-tw/zh-tw/project-tw/overseas-tw/satellite-tracking-tw/great-knot-tracking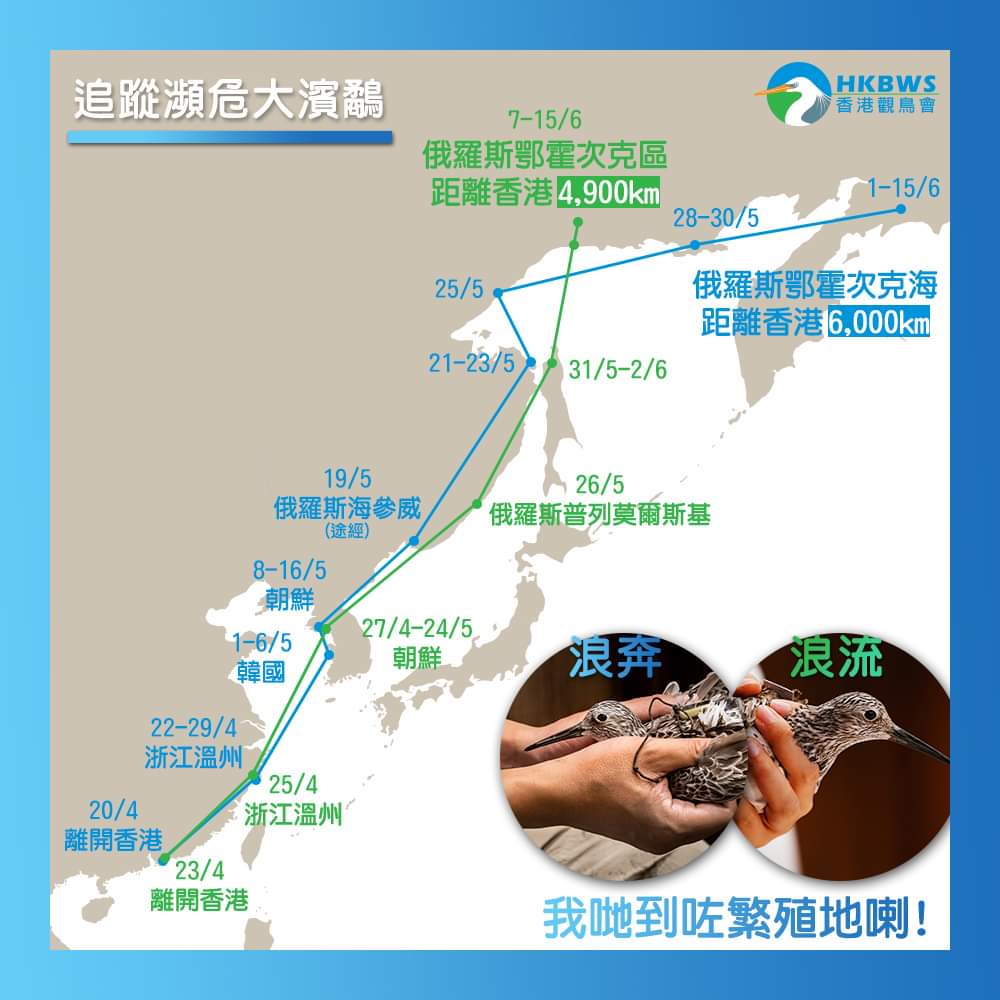 Image Attachment: IMG-20211216-WA0014.jpg (22/12/2021 22:39, 73.62 KB) / Download count 108
http://hkbws.org.hk/BBS/attachment.php?aid=42580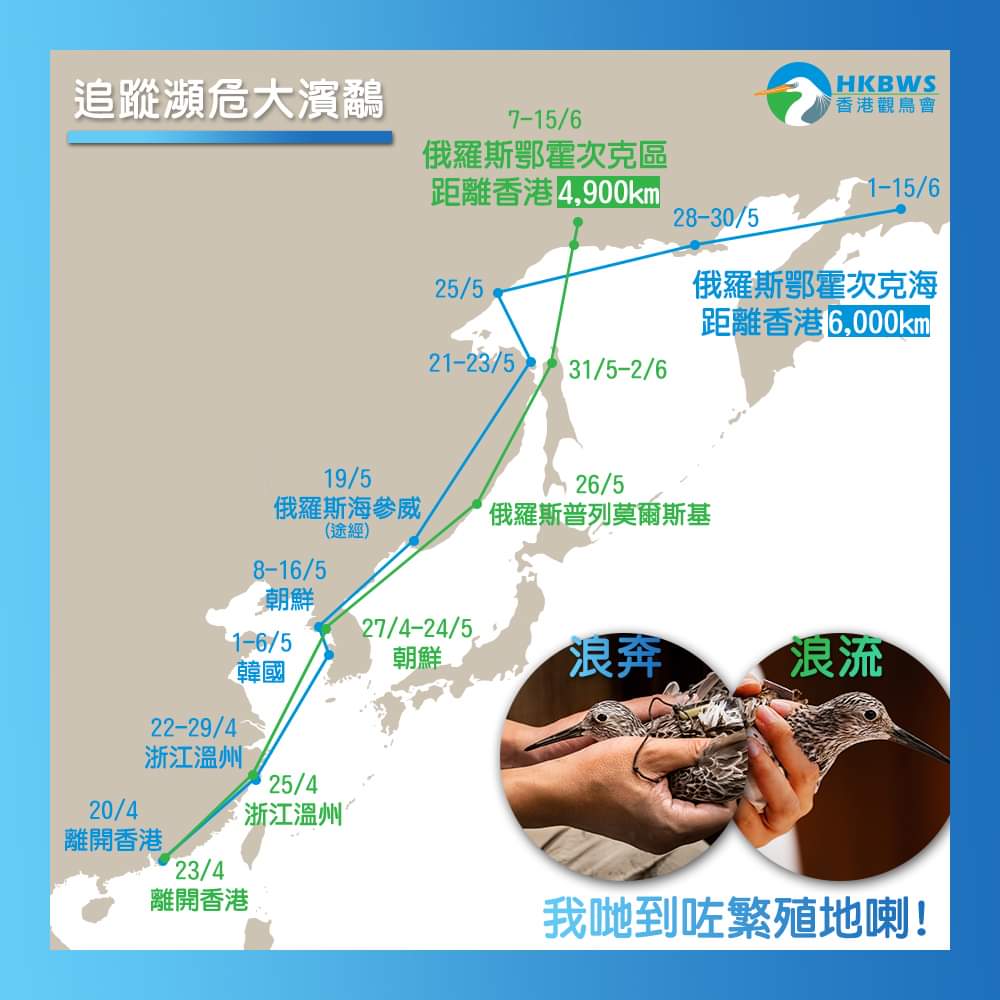 ---
Author: wcaptain Time: 23/12/2021 17:17

其實鳥會是否已放棄這個forum, 專心經營其他social media?

我見好多post 只在 fb 發佈

[ Last edited by wcaptain at 23/12/2021 17:18 ]
---
Author: HKBWS_Koren Time: 24/12/2021 13:06

我們相信討論區是鳥友分享資訊及交流的好地方,日後仍會在這裡發放本會日常運作的相關消息,例如辦事處開放時間、觀鳥活動報名等,亦會盡量解答各位的提問。當然,如想獲取最新最快的資訊,歡迎訂閱本會的社交媒體帳戶。
---
Author: K_Chan Time: 25/12/2021 20:41 Subject: TrustTomorrow@Swire

I'm no FB user either, but got the tweet from #TrustTomorrow, the charitable trust under Swire Group. On Great Knot Tracking, plse refer to its post of 1 December 2021. Other than with HKBWS, the Trust also engages coastal conservation programmes with such NGOs as TNC HK, Coral Academy, WWF, BLOOM etc.
鳥會多次與太古旗下的慈善信託#信望未來合作,做鳥類保育工作,還有其他的NGO,詳細可追蹤他們的FB。

Declaration 利申:
我不是FB用戶,也與上開集團無關,只是收到這大濱鷸消息,公諸鳥友。
I am neither its follower nor connected with the above parties, and was just told of such tracking programme.




---